The US tech giant Dell has unveiled six new monitors that belong to two series – P and E. The novelties include the P1913, P1913S and P2213, belonging to the P series and the E1913, E1913S and E2213, belonging to the E series of course.
The P series monitors offer more options and integrated technologies such as convertible stands, USB 2.0 ports as well as DVI, D-Sub and DisplayPort connectivity ports. The E series monitors are more budget-oriented and thus they do not include convertible stands and USB ports and offer DVI and D-Sub ports only.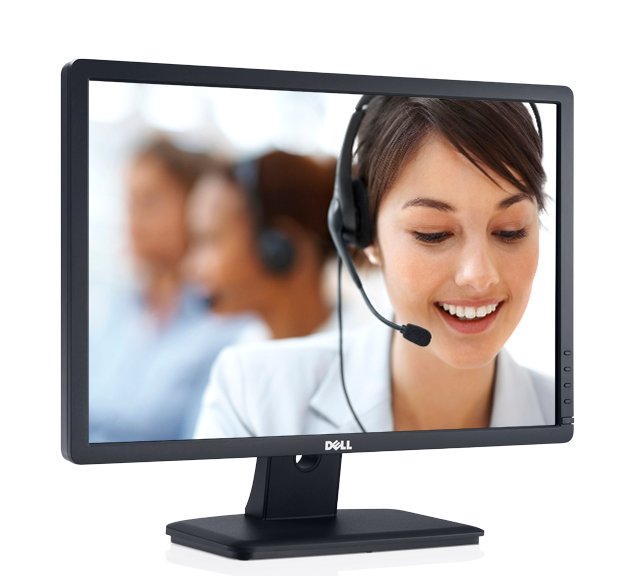 All monitors share TN panels and offer 5 ms of response time, 1000:1 contrast ratio and 250 cd/m2 of brightness. The P1913 and E1913 come with 19-inch displays that work at 1440 x 900 pixels, the P1913S and E1913S also feature 19-inch displays but they work at 1280 x 1024 pixel resolution. The P2213 and E2213 offer 22-inch screens that work at 1680 x 1050 pixels.
The new Dell monitors are now available in the USA. The P1913 costs 189 USD, the P1913S sells for 229 USD, the P2213 can be found for 239 USD, while the E1913 sells for 159 USD. The E1913S and the E2213 retail for 179 USD and 199 USD respectively.
Source: IXBT