Dell expands its LED-backlit monitors line-up with eight new models, which are optimized for movie-watching, gaming and editing.
The first six are form Studio line, which have slim silhouette with glossy black bezels and touch controls on the bottom right panel. The offer include following models – the 22-inch (ST2220), 23-inch (ST2320) and 24-inch (ST2420) sizes, they have 1920 x 1080 full HD resolution panels, dynamic contrast ratio (estimated at 7,000,000 to 8,000,000:1), response time of 5ms and have a ENERGY STAR 5.0 compliance. The monitors are equipped with DVI and D-Sub connectors and the ST2220L, ST2320L and ST2321L also come with an HDMI port.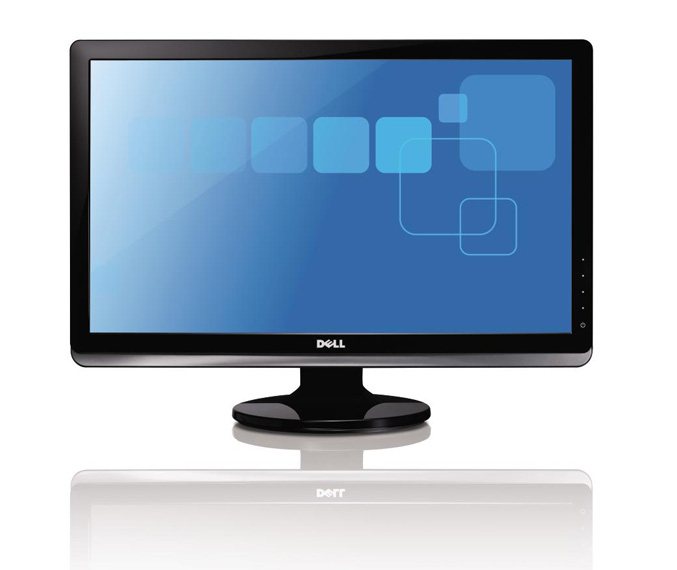 Dell also presents two new budget monitors – the 20-inch IN2020 and IN2020M. Both packs 1600 x 900 panels with 5ms response time, have dynamic contrast ratio of 8,000,000:1 and are ENERGY STAR 5.0 compliant. The monitors have a high gloss black bezel and offers a D-Sub port for IN2020 and IN2020M has a DVI port.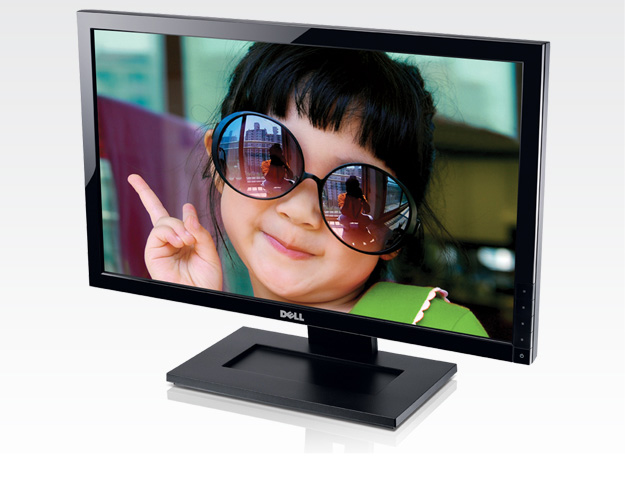 All monitors are backed by one year warranty and the prices are as follow – ST2220L ($199.99), ST2220M ($189.99), ST2320L ($229.99) and ST2420L ($259.99) respectively.