Eizo today announced a 23-inch Full HD (1920 x 1080 resolution) LCD monitor which they claim is the World's First monitor for the industrial market that offers full 1080p viewing in 3D without glasses. The DuraVision FDF2301-3D utilizes directional backlight technology which produces 3D graphics by displaying the parallax images that make up the naked-eye 3D images from the same pixel in a time lag and promise excellent depth resolution.
The display measures 650×261.7×566.3mm, weighs 16kg and Eizo recommends viewing distance for 3D images of 890mm. The naked-eye 3D desktop monitor offer a set of 3D modes, including Side by Side, Anaglyph, Frame Sequential and Dual Input. It comes with two DVI-D interfaces and one VESA Stereo Sync port.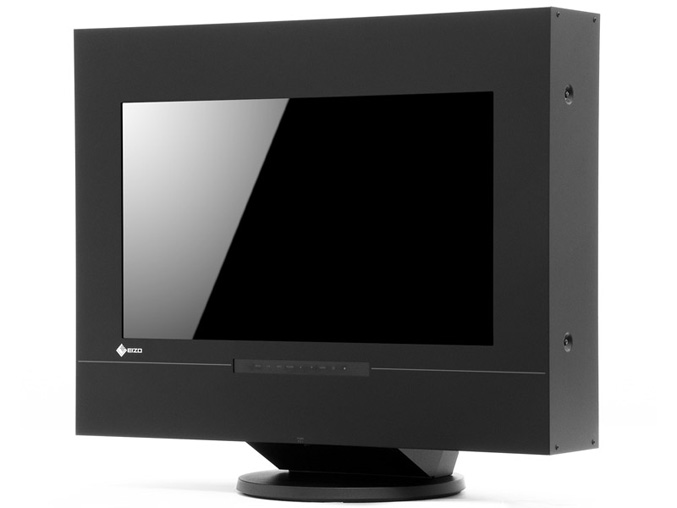 The new monitor will be used with SEMs (scanning electron microscopes) and semiconductor inspection equipment in academic institutions and in the private sector. It is expected to be available in the second quarter of 2011 with for around $12,000.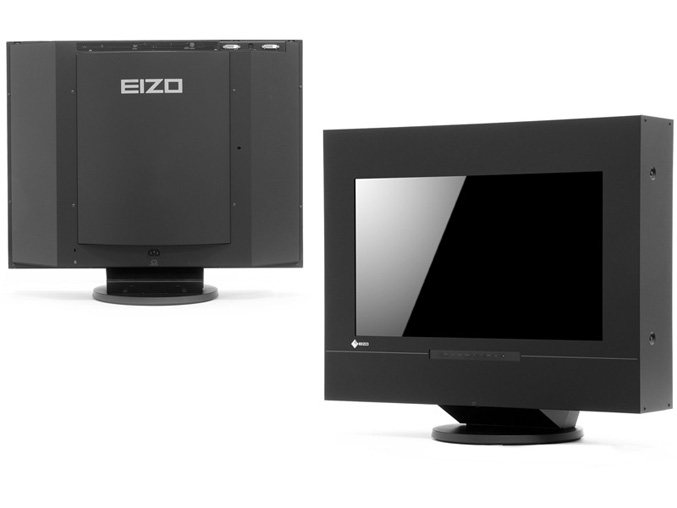 The DuraVision FDF2301-3D will be available in the first half of the 2011 for around $12,000.