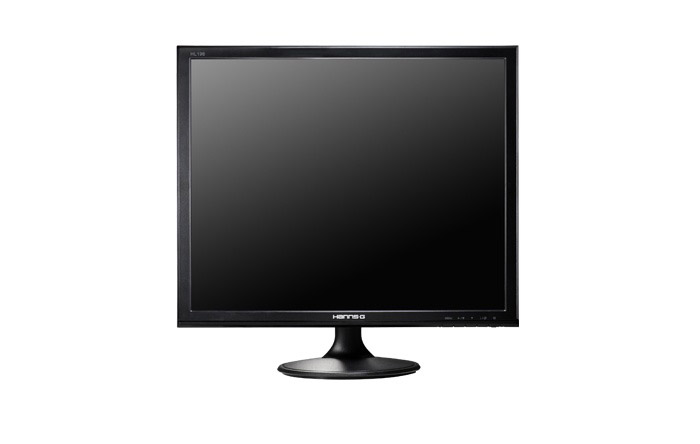 The once beloved square aspect ratio monitors are now a thing of the past but the folks at HannsG think otherwise. While a square aspect ratio monitor may look outdated now it's a good thing at least to have a choice on the market.
Anyway the HannsG HX193DPB is exactly a brand new 19-inch 5:4 square aspect ratio monitor that works at 1280 x 1024 pixels and offers a response time of 5 ms. Other specs include an active contrast ratio of 40 000 000:1 and 250 cd/m2 of brightness as well as various usage modes including "Movie" and "Game". Moreover the latest HannsG monitor includes top-notch quality components as well as great visual performance.
While such a monitor might find a limited use nowadays it still is invaluable to people who work with specific applications that require a square monitor. The HannsG HX193DPB is available now for around USD 157.

Source: Legitreviews.com