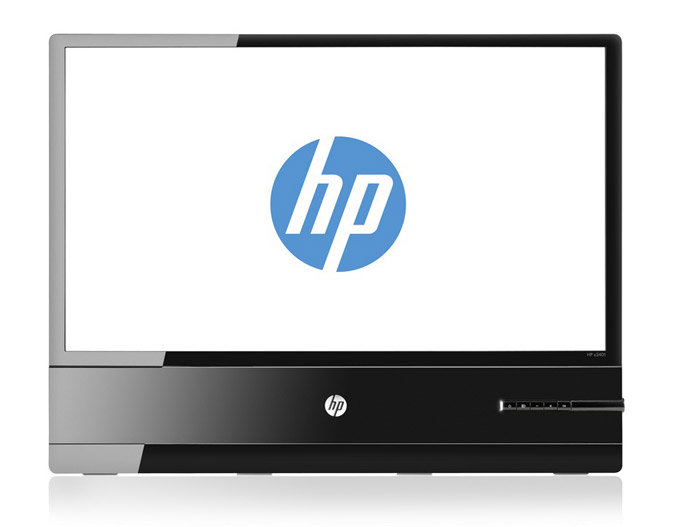 HP has officially launched the L2401x monitor – which is a 24-inch device with thickness of just 11 mm!
The L2401x looks very nice on the outside as it comes with a very good-looking metallic case on the back. The unusual thing with the L2401x is that the monitor comes with MVA panel technology instead of the more common IPS.
MVA stands for multi-domain vertical alignment and offers very fast response times as well as very good contrast rates. In addition MVA offers very high quality black, good color reproduction and wide viewing angles and can only be bested by S-IPS panels.
This is the reason why the HP L2401x boasts an impressive contrast of 5000:1 with the dynamic contrast ratio reaching 10 000 000:1.
HP will offer the monitor in two versions – a basic one with a 1-year warranty while the business version will be 10 USD more expensive but will be covered by a 3-year warranty.
The HP L2401x will sell for 250 USD.
Source: Tecnologiabit.com