Lenovo today introduced three new widescreen monitors, which are equipped with LED-backlit LCD panels and the company proudly announced that they also have UL Environment SPC Gold certification.
Lenovo's new trio includes the 19-inch ThinkVision LT1952, the 22-inch LT2252p and the 24-inch LT2452p model. The The LT1952p offers a 1440×900 resolution, 1000:1 contrast ratio and up to 170°/160° viewing angles, while the 22-inch ThinkVision LT2252p monitor has 1680×1050 resolution panel and share same specifications as its little brother.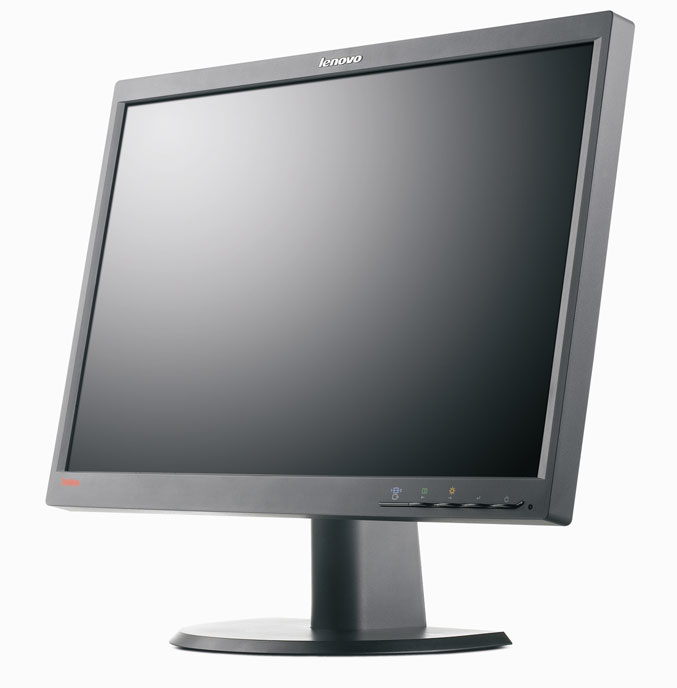 The biggest of the trio, the 24-inch ThinkVision LT2452p has a IPS panel with 1920×1200 resolution and 178°/ 178° viewing angles, also includes four USB ports and a stand that allows tilt, swivel and height adjustments.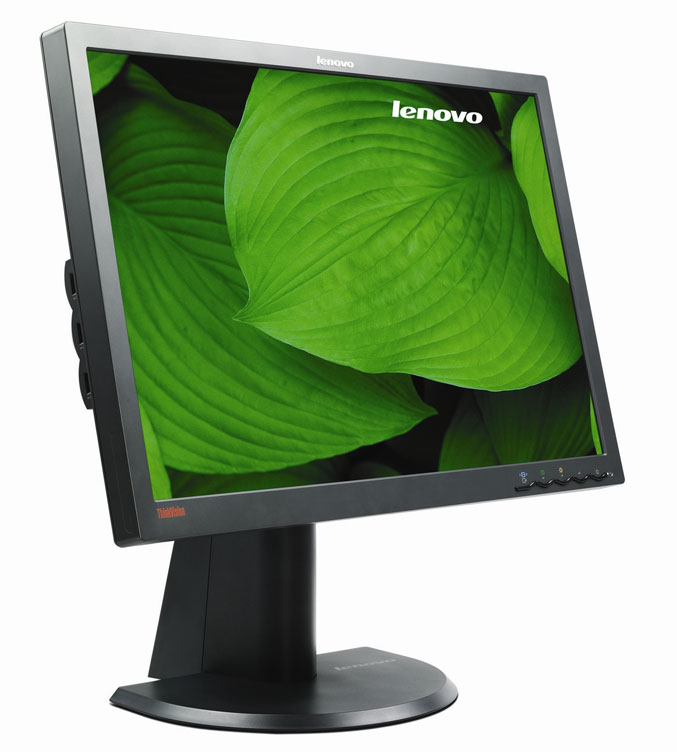 Lenovo's new ThinkVision LT1952p, LT2252p and LT2452p monitors will be available at the end of September for $249.99, $339.99 and $449.99, respectively.
Source: Lenovo