The IFA 2012 electronics show in Berlin, Germany has become the official birthplace of a new LG monitor that strikes with its unusual Super Wide frame. The LG EA93 boasts 21:9 aspect ratio, which makes it super wide in both official terms and in real life alike.
The LG EA93 provides very large working desktop space and offers a resolution of 2560 x 1080 pixels, which should make it a great choice for Windows 8 and its new Metro GUI. In the back you also get three USB 3.0 ports and a HDMI connector with Dual Link-up features that allow it to be connected to other screens. Finally the super wide aspect ratio makes this monitor especially suitable for watching movies and will make you feel like you are in a movie theatre.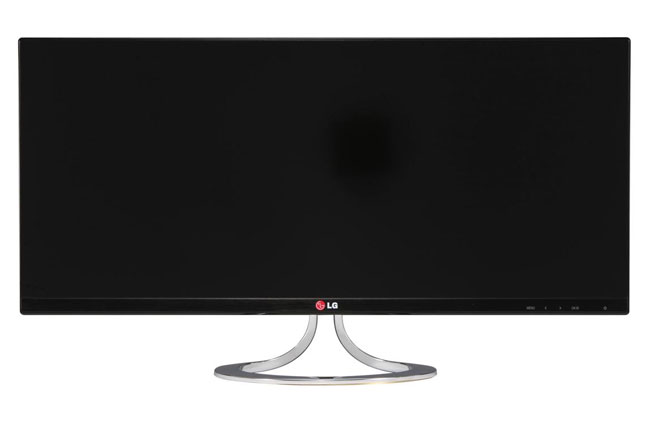 The only downside is that there's no pricing or an official release date for the LG EA93 so movie aficionados and people who need extra desktop space have no other choice but wait for the EA93 to hit stores later this year.

Source: Geeky Gadgets