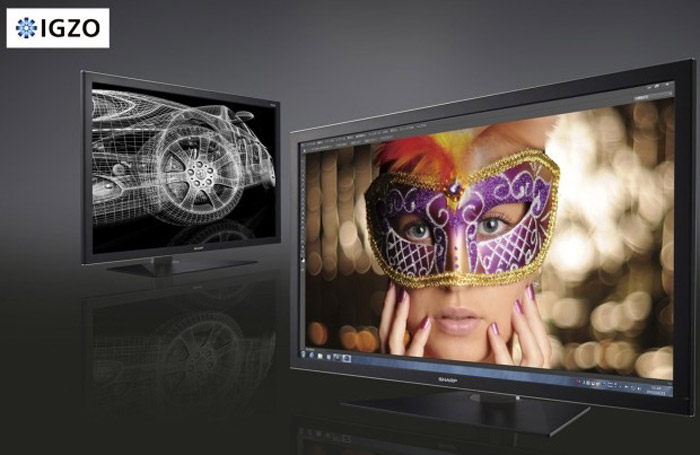 Struggling Japanese display maker Sharp has unveiled a truly amazing new product –a 32-inch professional Ultra HD monitor.
The new device carries the PN-K321 model number and measures 750 x 441 x 35 mm for a total weight of 7.5 kg. The most amazing feature of the new monitor is the Ultra HD resolution that comes to the staggering 3840 x 2160 pixels.
Designed for professionals, designers, engineers, scientists and people working with video files the display of the Sharp PN-K321 is based on IGZO technology and offers brightness of 250 cd/m2. In addition the monitor has two built-in 4W speakers, DisplayPort and HDMI outputs, a 3.5-mm audio jack and a function named Pivot that allows the user to rotate the screen to portrait mode.
Want to enjoy Sharp's new Ultra HD PN-K321 monitor? Although pricing is unavailable at the moment, prepare to spend quite a bit of money when the monitor becomes available – on February 15 next year.

Source: Sharp