The demand of multi-touch monitors is rising continuously, on both business and end-user markets, so the company Touch Revolution also is trying to take a part of the pie with the launch of its new 21.5-inch TRū multi-touch Monitor thats uses Projected Capacitive (P-Cap) technology.
The new monitor is offered in open frame and desktop configurations, with bezel-free design and the dektop variant comes with a minimalist matte black stand. The monitor has (1920 x 1080) resolution panel with 1000:1 contrast ratio, 270 nits of brightness and 5ms response time. Connectivity includes D-sub and DVI-D Video inputs, and USB port. Both variants  are available now.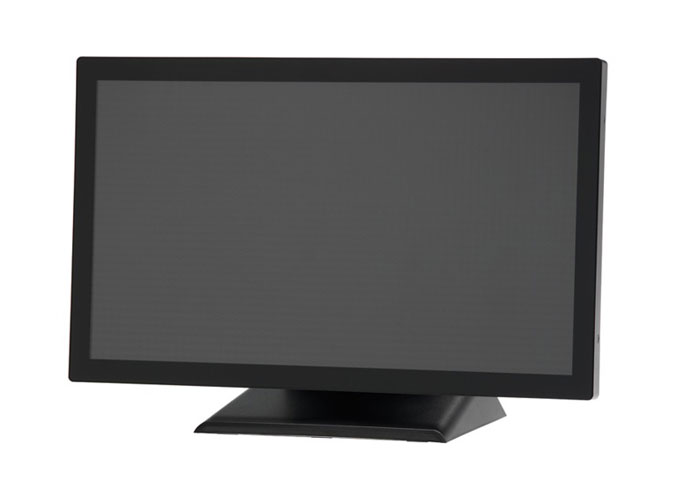 Touch Revolution's TRū Touch Monitor line is available also in sizes between 15-inch  to 32-inch.