Especially for owners of laptops, the company Buffalo has released a new thin and light portable Blu-Ray drive BRC-P258U2, you can always take with you.

The device has dimensions 141 x 155 x 23 millimeters, weighs 370 grams and connected to a computer/laptop via USB interface. BRC-P258U2 can read Blu-ray discs with a speed of 2x, and one to record DVD + /-R – 8x, dual-layer DVD + /-R – 8x, DVD + /-RW – 8x, CD-R – 16x and CD-RW – 10x.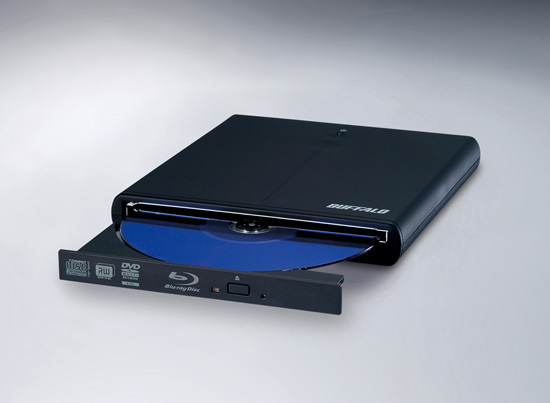 New optical recording device is already sell for the price of $ 218.