Acer America announces a new 15.6-inch 3D capable ntebook and refreshed its Aspire AS5742G, AS5745 and AS7745 laptops with new Intel Core i3/i5 and i7 processors, Nvidia Optimus graphics and Blu-ray drives.
The 15.6-inch models AS5742G and AS5745, which offers HD widescreen display (1366 x 768) resolution, along with the new Intel processors options, also gets up to a 500GB hard drive storage and start with prices $749.99 and  $649.99 respectively, while the AS7745 ($799.99) Series with 17.3-inch HD+ widescreen display (1600 x 900 resolution) gets up to 1TB of storage capacity, the choice of a Mobility Radeon HD 5650 and Blu-ray drive.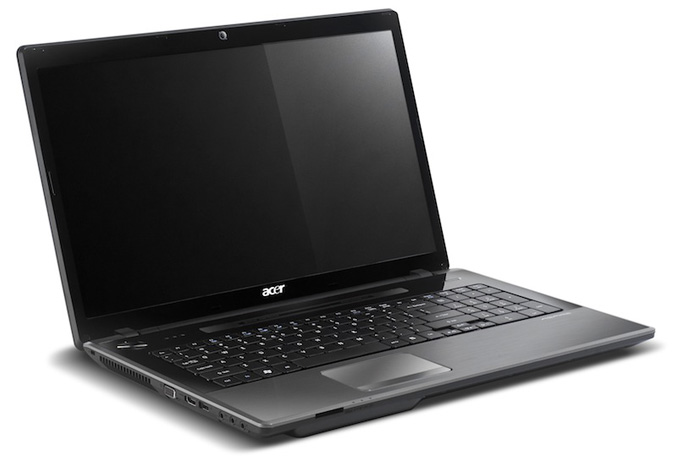 The new Acer Aspire AS5745DG offers 15.6-inch Acer CineCrystal 120Hz 3D-ready (1366 x 768) display,  Intel Core i5 processors, NVIDIA GeForce GT 420M graphics, 500GB hard drive, Gigabit Ethernet, 802.11a/b/g/n Wi-Fi, 1.3 megapixel HD webcam, multi-in-one media reader, four USB 2.0 ports, HDMI and 9-cell battery. The notebook also comes with an active 3D shutter glasses with a built-in IR receiver and Acer Arcade Deluxe software to convert 2D to 3D images. It will be released in October with price starts at $999.99.