Advanced Micro Devices is almost done working on its next generation Trinity APU and the new product is scheduled to see the light of day by the end of this month.
The new Trinity APUs boast a better Piledriver-based internal architecture as well as a faster 3D core and are here to supersede the current AMD Llano APUs.
Unfortunately AMD will release only mobile Trinity APUs this month with desktop versions coming by the end of summer. The desktop versions are expected to include the A10-5800K, A10-5700, A8-5600K and A8-5500 models but AMD will also release slower A6 (Weatherford) and A4 (Richland) series Trinity processors.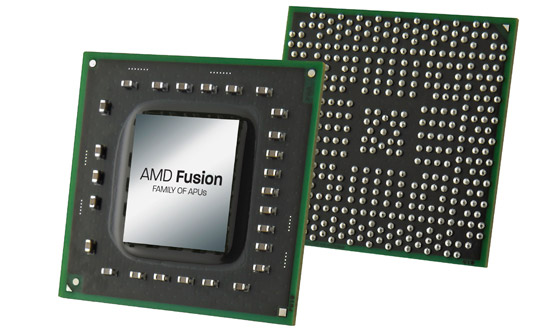 All AMD Trinity APUs will be made on 32 nm technology at Globalfoundries. Pricing of Trinity is expected to be lower than that of same level Ivy Bridge chips and that should provide a richer and cheaper choice when looking for an ultrabook or a cheap PC.
In June 2012 AMD will also release new Brazos 2.0 chips with lowered power consumption – the so-called C and E series CPUs that will include the 18W E2-1800 (1.7 GHz) and E1-1200 (1.4 GHz). In Q3 2012 the US chipmaker will add more FX chips to its product lists – namely the FX-8350, FX-6300 and FX-4320 processors and in 2013 Steamroller is expected with Excavator to replace it in 2015. As to APUs, expect the arrival of Kaveri – the successor to Trinity, but this will take place in the not so close 2015 year.
Source: Digitimes