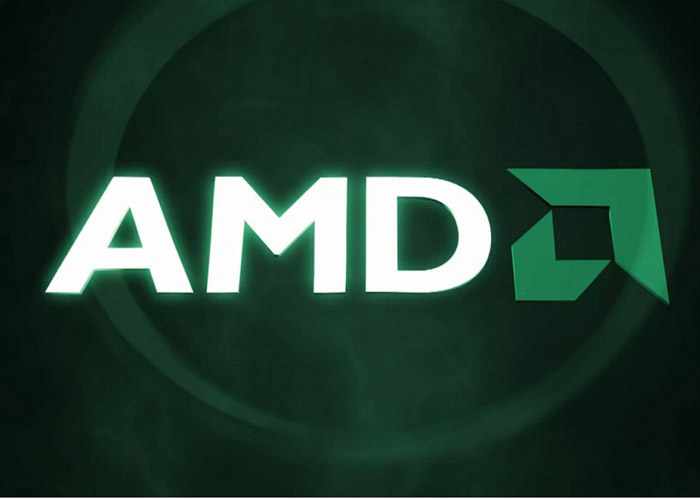 AMD's upcoming Kabini APUs will be very power efficient sources on the Internet have announced. The APUs are expected this quarter, will have two or four Jaguar cores depending on model and will be used in budget notebooks and netbooks.
According to this preliminary information AMD will release two Kabini models any time soon – two dual-core models with TDP of 9 watts and 15 watts and one quad-core model with TDP of 25 watts. Clock speed will be as follows – 1 GHz, 1.65 GHz and 2.0 GHz respectively. The chips will also feature built-in graphics – Radeon HD 8310E, Radeon HD 8280E and Radeon HD 8400E correspondingly and will be able to work with up to 8 GB of DDR3-1600 and DDR3-1866 memory.
Kabini is the successor to Bobcat with AMD releasing the first Kabini models back in March 2013. Kabini APUs are built on 28 nm production process, come in BGA packaging with 1 MB of L2 cache and integrate advanced processor technologies such as AES, AVX and F16C instructions.
Source: News.Softpedia.com