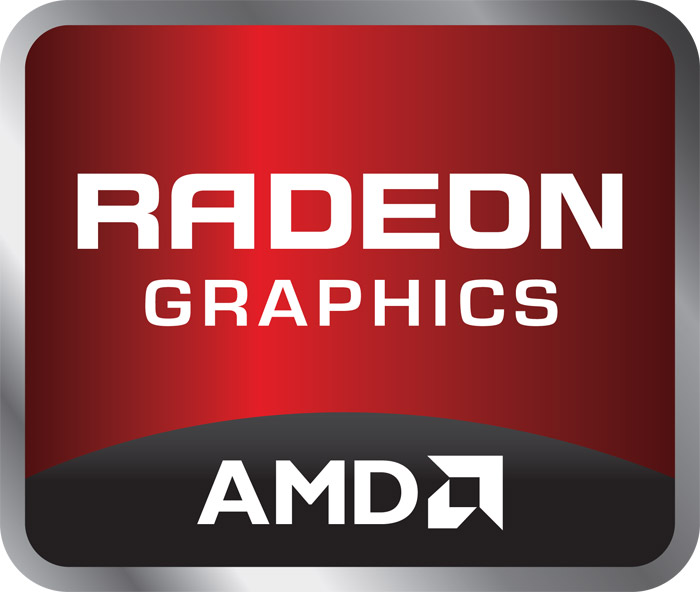 AMD has introduced the latest and greatest company mobile graphics chip known as Radeon HD 8970M. According to AMD, the new chip is currently the world's fastest mobile graphics solution.
The Radeon HD 8970M does not feature a new graphics architecture but thanks to some improvements and better software support the HD 8970M definitely offers performance benefits. Based on the well-known GCN architecture the chip comes with 1280 stream processors, 80 texture units, 32 render back ends and a 256-bit memory bus. The default GPU clock speed is 850 MHz, but the chip can go as high as 900 MHz.
"Today's gaming notebooks need a graphics card that is fast, powerful and energy-efficient. The AMD Radeon HD 8970M GPU is the perfect combination of technologies, blending performance, immersive features and an extensive battery life that delivers an unrivaled gaming experience, even on the go," said Matt Skynner, corporate vice president and general manager of graphics business unit at AMD.
The Radeon HD 8970M also comes with some additional technologies among which the AMD Enduro technology that helps the GPU optimize the battery life. In addition the new mobile graphics chip fully supports DirectX 11.1, OpenCL 1.2, OpenGL 4.3, PCI-Express 3.0, AMD Eyefinity 2.0, HDMI 1.4a and others.
AMD says the Radeon HD 8970M consistently outperforms its main rival – the GeForce GTX 680M. Notebooks based on the new GPU will appear very soon with one of the first being MSI's GX70.
Source: AMD