A new media report and sources close to AMD have confirmed that the US chip manufacturer plans to launch its next generation of APUs, codenamed Trinity on May 15 this year.
Trinity APUs were first expected in June of 2012 at the Computex 2012 trade show in Taipei, Taiwan but apparently the second largest processor manufacturer has decided on an earlier date.
The earlier launch of Trinity is pretty logical as it will create greater attention to the product, which could be lost among tens of other product launches that will surely occur at Computex 2012 later this year.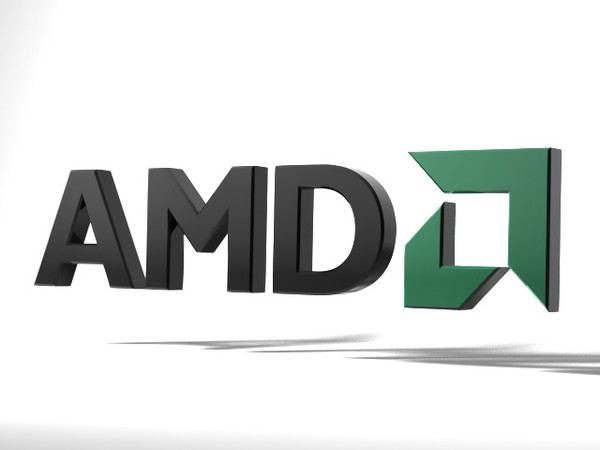 Unfortunately for some users AMD plans to launch only mobile models in May with the desktop models coming out later this year. Featuring advanced technologies such as 32 nm SOI HKMG technology, up to four x86 cores with Bulldozer/Piledriver architecture, AMD Radeon 7000-class built-in graphics, DDR3 memory support and others Trinity promises 25% better x86 performance compared to Llano. AMD also claims that Trinity at 35 W TDP will offer up to 50% better result in 3D Mark Vantage performance benchmark compared to Llano at 35W TDP.
So if you are in a hunt for an AMD APU right now, it may be better to wait a few more months.
Source: X-bit Labs