AMD's Llano architecture has been getting more and more attention with its low price, good performance and even better 3D capabilities. Lately the AMD Llano APU's have been gaining share in various mobile devices too.
The latest product to feature an AMD APU is the ASUS K53TK-SX0A8 notebook. Featuring a 15.6-inch display at 1366 x 768 pixel resolution, the K53TK-SX0A8 houses an AMD A8-3520M Llano APU that features 4 cores, running at 1.6 GHz and Radeon HD 6620G graphics. In addition the notebook comes with a discrete Radeon HD 7670M GPU with 2 GB of dedicated video memory.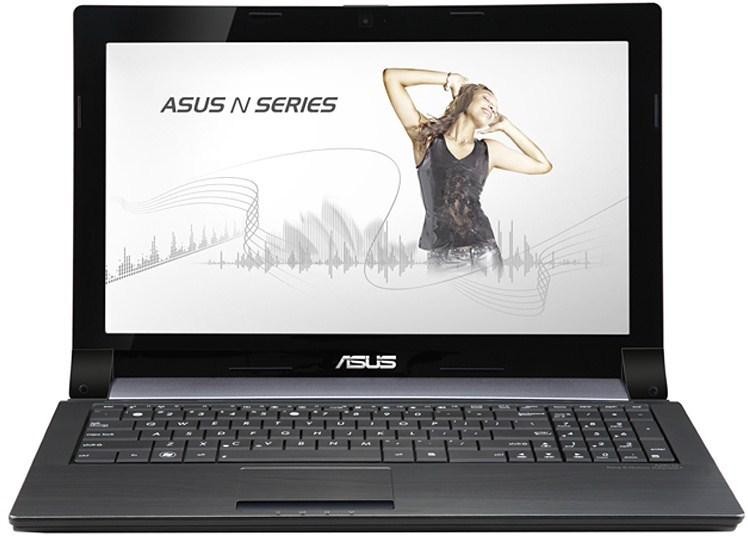 As to memory, the K53TK-SX0A8 comes with 8 GB of dual-channeled DDR3-1333 memory and a 750 GB hard drive. Users will also enjoy a DVD SuperMulti drive, Wi-Fi 802.11 b/g/n, Bluetooth 3.0, Gigabit Ethernet, a card reader, two USB 3.0 ports, two USB 2.0 ports, a web camera and FireWire. The included battery can power the notebook for up to 4 hours.
Measuring 391 x 266 x 30.5 mm for a total weight of 2.7 kilograms, the ASUS K53TK-SX0A8 will retail for around 970 USD in Japan.
Source: PC Launches