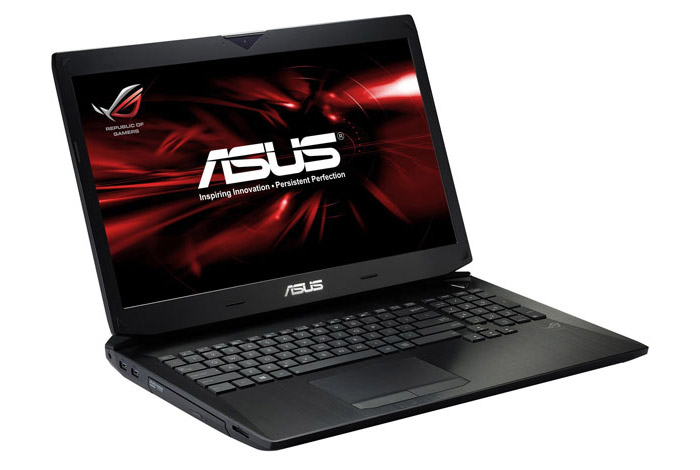 Gamers will soon have the opportunity to take advantage of a new gaming laptop line, courtesy of ASUS, that will be known as G750.
The new G750 line will consist of three models – the entry-level G750JW, the mid-range G750JX and the flagship G750JH. All of them measure 420 x 320 x 52 mm and weight around 4.5 kilograms.
All ASUS G750 gaming notebooks will be based on the latest Intel Haswell platform, sporting mobile quad core Core i7-4700HQ processors. The new gaming line will come with 17.3-inch LCD displays at Full HD resolution (1920 x 1080 pixels) and on the inside it will have up to 24 GB of DDR3 memory, two 750 GB hard drives or a single 1 TB hard drive coupled with a 128 GB/256 GB SSD, a DVD or a Blu-Ray burner, a 2 MP web camera, Wi-Fi, Bluetooth, Gigabit Ethernet, USB 3.0, Thunderbolt, HDMI and D-Sub outputs and a 5900 mAh battery. The models differ in the installed graphics card – the G750JW model comes with a discrete GeForce GTX 765M graphics card with 2 GB of GDDR5 memory, while the G750JX and the G750JH offer GeForce GTX 770M with 3 GB of GDDR5 memory and GeForce GTX 780M with 4 GB of GDDR5 memory respectively.
Once released the ASUS G750JX will start at EUR 1679. The pricing of the other two models has not been announced yet.

Source: ASUS