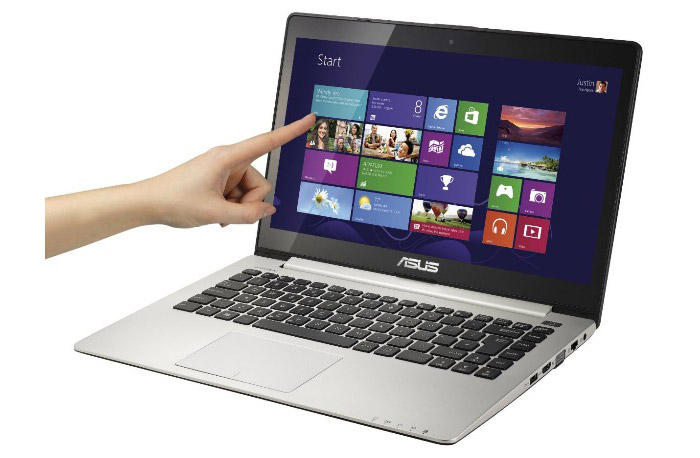 ASUSTeK Computer Inc. has prepared a new 13.3 sensor notebook that will be known as VivoBook S300. Despite its small size however the VivoBook S300 packs decent hardware and might be of interest to anyone who needs a small form factor notebook.
The VivoBook measures 331 x 234 x 21.3 mm and weighs 1.76 kilograms. Inside it offers an Intel Core i7-3517U dual-core processor at 1.9 GHz (3.0 GHz in Turbo Mode), 2 GB or 4 GB of RAM, a 320 GB or 500 GB hard drive, a card reader, a web camera, Wi-Fi 802.11n, Bluetooth 4.0, HDMI and D-Sub outputs, two USB 2.0 ports and one USB 3.0 port and a 13.3-inch display that works at 1366 x 768 pixels.
The ASUS VivoBook S300 will run Windows 8 or Windows 8 Professional but right now pricing is unknown.

Source: ASUS