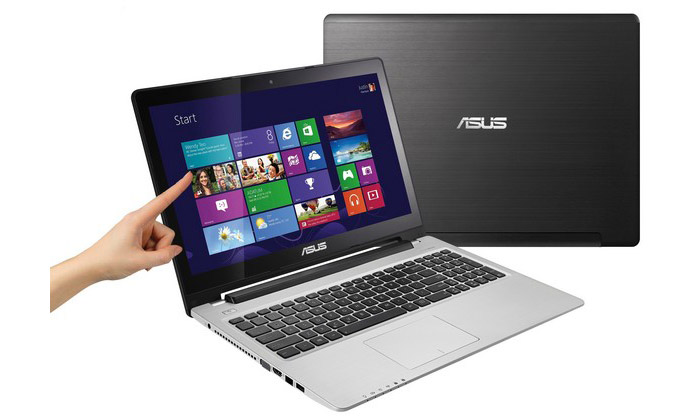 In case you soon see a device known as VivoBook S551LB in your local computer store don't be surprised – the VivoBook S551LB is the latest ASUS notebook out there.
The VivoBook S551LB comes with a 15.6-inch display at 1366 x 768 pixels and features an aluminum chassis that is just 21 mm thick. The entire device weighs 2.4 kilograms and includes a dual-core Intel Core i7-4500U Haswell processor, a discrete GeForce GT 740M video card with 2 GB of VRAM, 8 GB of DDR3-1600 memory, a hybrid storage system with a 1 TB hard drive and a 24 GB SSD.
The rest of the specs include an 8x DVD burner, 802.11n Wi-Fi, Bluetooth 4.0, Gigabit Ethernet, a built-in card reader, stereo speakers, USB 3.0 ports, a web camera and a 4500 mAh battery.
The ASUS VivoBook S551LB comes with Windows 8 out of the box and sells for EUR 700. This price also gives you a two-year warranty.
Source: ASUS