The newest propose from Asus for business customers – B Series notebooks comes with Boston-Power's Sonata lithium-ion battery as a standard battery for the line.
The "game-changing" Boston-Power's Sonata lithium-ion battery,according manufacturer offers cycle life of over 1000 cycles at 100% Depth Of Discharge (DOD) and fast charge: 80% capacity in 30 minutes; 40% capacity in 10 minutes,  provides triple the lifespan of typical notebook batteries will be included in both 14.1-inch(B43) and 15.6-inch(B53) models  of Aus laptops. Thank to these features enables ASUS to offer a three-year warranty on the B-Series notebooks.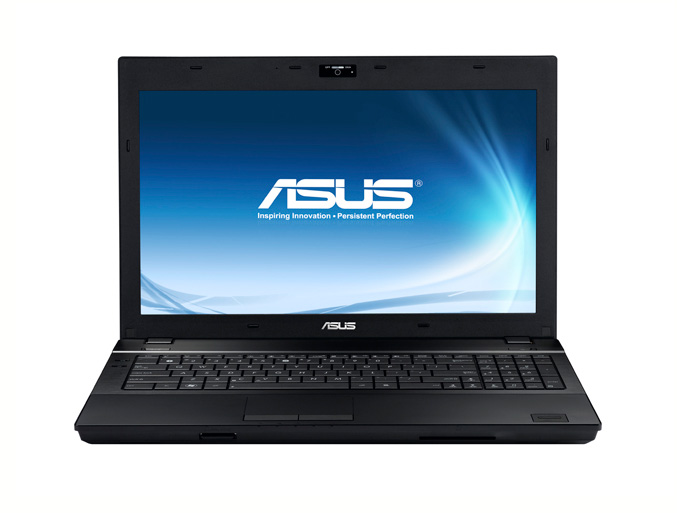 Both models B53 and B43 comes with LED-backlit (1366 x 768) matte display (15.6 for B53 and 14.1 for B43), Intel ore i5/i7  processors, ATI Mobility Radeon 5470 graphics, 2 or 4 GB of RAM, 320GB 7200RPM hard drive, Gigabit Ethernet, 802.11 b/g/n WiFi, Bluetooth 2.1, multi-card reader, a 2,0 megapixel webcam, 2.1, Altec Lansing speakers and mentioned Boston-Power's Sonata lithium-ion battery.
"Our customers look to ASUS to provide cost effective solutions that include innovative features such as the Sonata Long Life Battery, which offers not only long term dependability but is also environmentally friendly," said Rudy Magna, Director of Sales, ASUS Computer International.
The ASUS B53 is available now with price start at starts at $1,065, while the ASUS B43 will be available "in the near future."