ASUS has publicized on its web site a new notebook called the Eee PC 1225B. There are very few details regarding the new device but it suggests that it includes an AMD processor and a 12-inch screen.
This may as well be the successor to the Asus Eee PC 1215B that came out earlier in 2011.
Regarding the specs nothing has been confirmed so far but the new notebook seems to have an AMD E-450 dual core processor running at 1.66 GHz, Radeon HD 6320 graphics, 4 GB DDR3 SDRAM memory and a 500 GB hard disk drive. Other supported technologies include USB, HDMI and Bluetooth.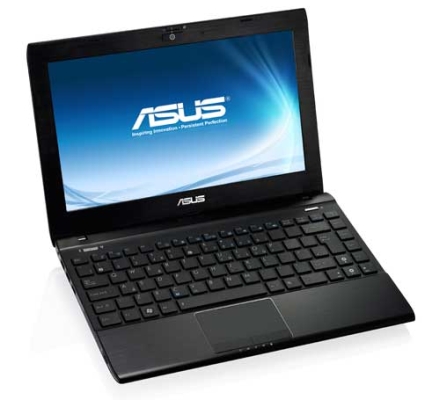 The official presentation of the new device is expected at CES 2012 in January 2012 but actual retail availability still lies somewhere in the future.
Source: Liliputing