ASUS has decided to update its current Zenbook ultrabook line with new models that will feature improved specs and support for the new Intel Ivy Bridge processors.
The models that will be added to the product line are the 13.3-inch ASUS Zenbook UX31A and the 11.6-inch Zenbook UX21A. Their main task will be to replace the existing Zenbook UX31.
The hardware upgrades that the two new models will bring can be found on all fronts. For example the top model of the novelties will feature a 1920×1080 IPS display while the processors will all be based on the new Intel Ivy Bridge core and will range from Core i3 to Core i7 depending on the chosen option. Customers will also be able to enjoy between 2 GB and 4 GB of DDR3L RAM at up to 1600 MHz speed. The built-in Intel HD 3000 graphics core inside the system processor will provide graphics, and there will also be a SATA 3.0 SSD for storage.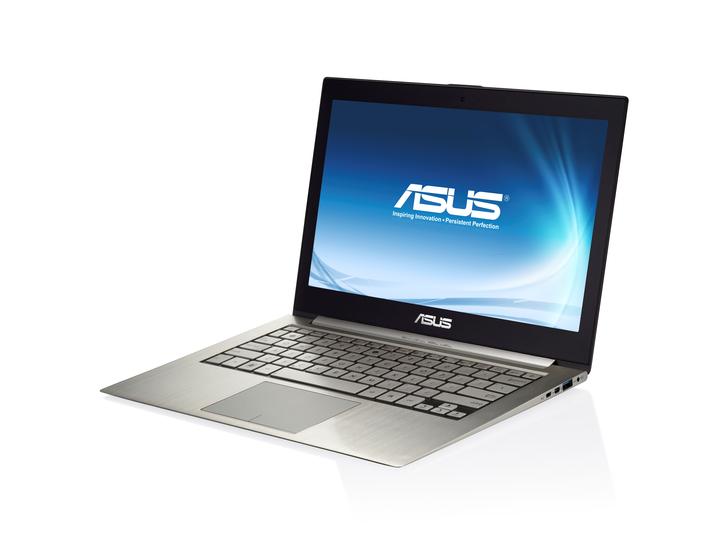 The new ultrabooks will also arrive with a SDXC card reader, two USB 3.0 ports, micro-HDMI, Bluetooth 4.0, Wi-Fi and Intel's Wireless Display media streaming technology.
On the outside the novelties will resemble the older Zenbook UX31 ultrabook. As to battery life, there's no official information but we expect the UX31A to feature between six and seven hours of battery life, while the UX21A should come with five hours of battery life.
ASUS has not disclosed when the new notebooks will be commercially available, but since Ivy Bridge was delayed the new ultrabooks should hit stores sometime this summer.
Source: Ultrabookreview.com