Quite a few 802.11ac networking devices popped up in the past few months but unfortunately there were no other devices, which could take advantage of the faster data transfer. ASUS will be the first company to remedy this situation with a new upcoming laptop – the G75VW.
The G75VW will be the world's first 5G Wi-Fi laptop but not much else is known except that it will target gamers too. The G75VW can be purchased now but the current version does not support 802.11ac, which means the Taiwanese ASUS is currently working on an updated model. The new G75VW will be available "shortly".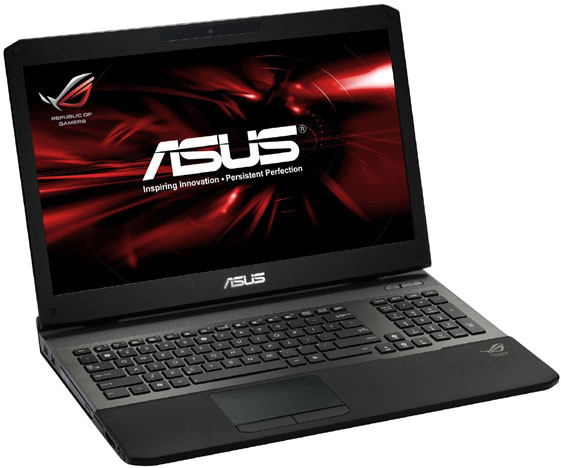 In addition to the new laptop ASUS also unveiled more 802.11ac-capable products including the P8Z7-V motherboard and the RT-AC66U wireless router.
Source: The Verge