New additions to the line of popular Dell Latitude E-Family laptops – and complementary software and services solutions— will make it simple and affordable for public and private sector organizations worldwide to refresh laptops. According to IDC, the industry can expect to see 27 percent growth in commercial laptops over the next three years as organizations begin to realize the cost and impact of holding on to an aging infrastructure.
"Organizations have a great incentive to refresh today," said Bob O'Donnell, Program VP, Client Computing, IDC. "With new technologies such as Intel's processors and Microsoft Windows 7, CIOs can drive greater workforce efficiency and IT automation. In addition, a modern system running a modern operating system offers greater efficiencies when it comes to desktop virtualization, data protection, asset monitoring and remote management."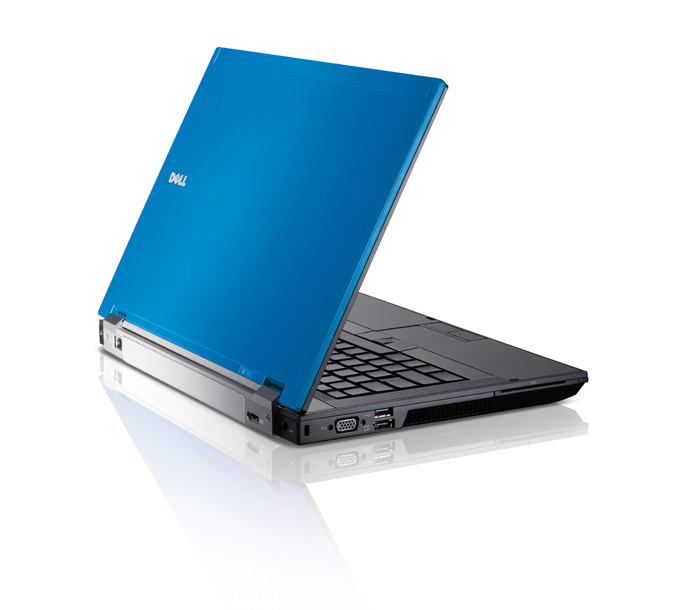 Dell Latitude E-Family
The award-winning Latitude E-Family line has been extended with the Latitude E6410, E6510 and E6410 ATG laptops. Based on direct feedback from customers, Dell has enhanced the Latitude family with new Intel Core i5 and Corei7 processors, fast DDR3 memory, HD displays and other new standards-based features. These updates bolster a product lineup that already features breakthrough battery life and professional style – including a choice of three colors.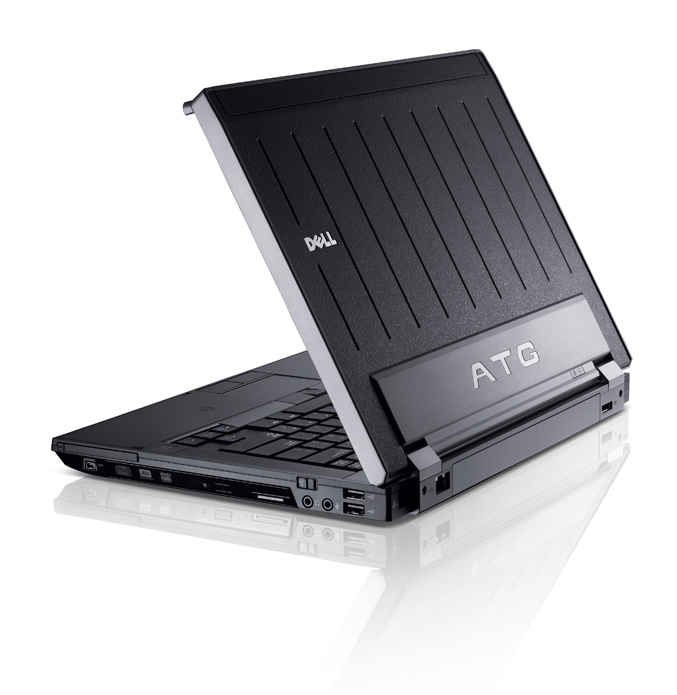 New additions to the Dell Latitude family support a range of usage needs:
Mainstream – The dependable and stylish Dell Latitude E6410 and E6510 are 14.1-inch and 15.6-inch professional laptops, available now, that start at $1,129 and $1,164 USD, respectively. The systems, which include a 3-megapixel camera and optional discrete graphics from NVIDIA are designed for mobile collaboration and advanced productivity.
Semi-Rugged – The Latitude E6410 ATG is a 14.1-inch semi-rugged laptop, engineered to increase productivity regardless of location or terrain. It is built and tested to meet the MIL STD 810F for shock, vibration, temperature, humidity and altitude.
Enhanced features and capabilities of the new Latitude laptops include the following:
A new Fast Response Free Fall Sensor that can help prevent data loss from drops;
Optional Dell Latitude ON technology that allows access to e-mail, calendar and contacts without booting up;
Energy Smart power management setting to reduce energy consumption, which results in longer battery life;
Select configurations offer Energy Star and EPEAT certifications;
Select configurations of the Dell Latitude E6410 are optimized for Microsoft® Office Communicator for increased mobile collaboration.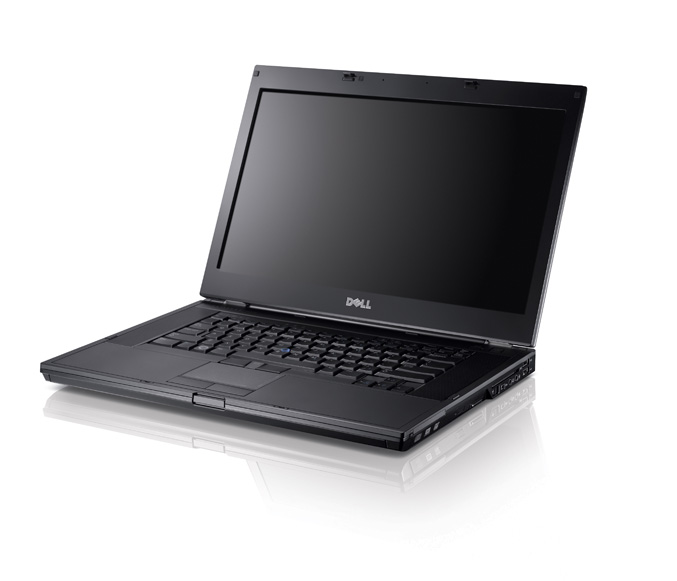 Secure Authentication and Data Protection
The Dell Latitude E6410, E6510, E6510 ATG laptops offer flexible and secure authentication and data protection. Dell ControlVault, standard on these systems, offers hardened storage and processing of authentication credentials away from the system's hard drive and memory and processors – the primary target of most malware. Additionally, ControlVault offers the following:
Secure fingerprint authentication implementations with full on-chip;
Built-in contactless card reader for convenient authentication and log-in;
Embedded one-time-password token capability; and,
Enabled single sign on – enter credentials once and user is verified all the way through the operating system.
More information on the Latitude E-Family can be found at www.dell.com/latitude.