Devon IT, Inc., a leading thin client hardware and software provider, today announced the latest version of its mobile thin client laptop, the SafeBook® E5400X, built on the Dell™ Latitude™ E5400 platform.
The SafeBook E5400X features a 2.20GHz Intel™ Celeron™ 900 processor, a 14.1″ UltraSharp™ WXGA+ (1440×900) display, and an 80GB hard drive. The SafeBook E5400X comes with Windows Embedded Standard (WES). The SafeBook will soon be available with the proprietary Devon Terminal Operating System (DeTOS).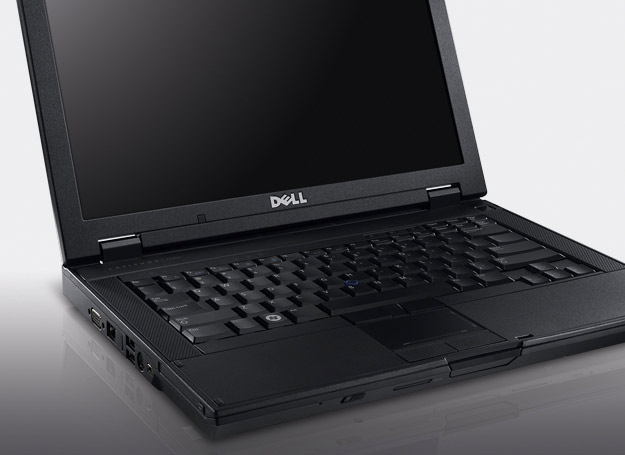 "Devon IT has worked with thin client technology and alternative desktop solution companies for years, but building an enhanced version of our SafeBook with Dell's technology takes security and mobility to another level for users," says Joe Makoid, President, Devon IT. "The experience and sophistication that propels Dell's renowned laptop lineup will ensure our users have access to the best in functionality, reliability, and quality. We expect the SafeBook E5400X to be an industry standard for deploying mobile thin client devices."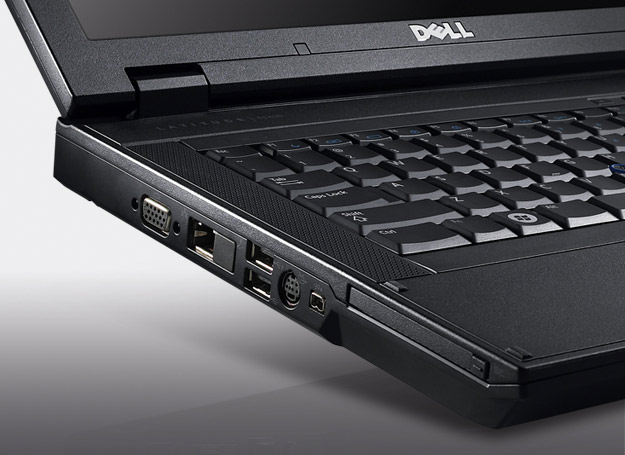 This is Devon IT's third generation of SafeBook mobile thin client model. The company works with leading virtualization and software companies, including Citrix, VMware, Teradici, and RedHat, to deliver true desktop PC experience to users. Devon IT's product line also includes the TC5 thin client, the first Intel™ Atom® processor-based thin client available and the only thin device to support dual DVI.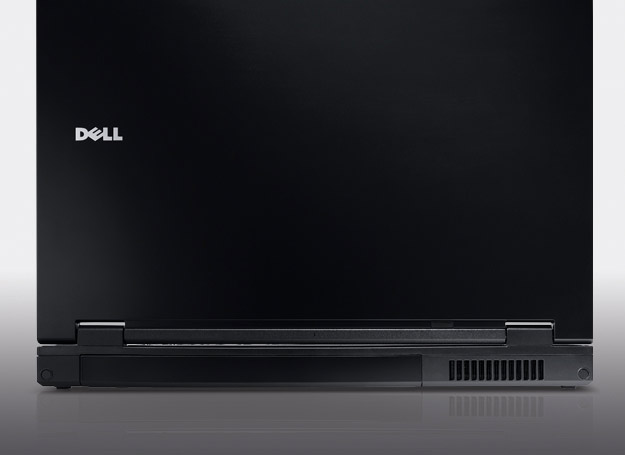 "As a leading provider of OEM solutions, we're dedicated to providing our customers with best-in-class technology solutions and hardware," said Rick Froehlich, VP and General Manager of OEM Solutions at Dell. "Together with Devon IT, we can offer customers an innovative, thin client computing solution that not only meets their evolving business needs, but gives them the reliability and service they've come to expect from Dell."