Eurocom  announces a new member to its fully configurable gaming notebooks, dubbed Racer which they claim is the most powerful 15-inch notebook on the Planet.
The gaming machine packs 15.6-inch (1920×1080) Backlit LED display with Glossy/Matte Surface, the newSandy Bridge line of Intel i5 and i7 Core processors(up to Intel Core i7 2920XM Extreme Edition with 8GB of L3 cache) and plenty of graphic power options, like a GeForce GTX 460M, 470M, 480M, 485M,  Quadro FX 2800M, 3800M, or Radeon Mobility HD6970M. It has four memory sockets which can handle up to 32GB of RAM (DDR3-1333 and DDR3-1600).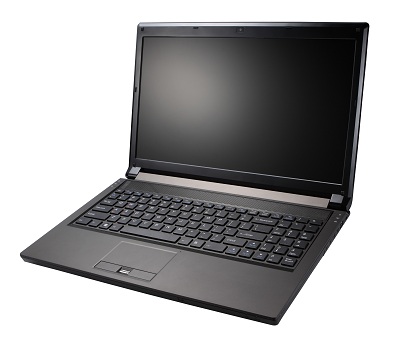 Eurocom Racer offer dual storage optins for both HDD and SSD for up to 1.75TB of storage,  and other features incluede Gigabit LAN, 802.11 b/g/n WiFi, Bluetooth and optional 3.75G Mini Card UMTS/HSDPA.  For peripherals it offers dual USB 3.0 ports, two USB 2.0, eSATA, 1x IEEE1394a, S/PDIF out, DVI-DL and HDMI out. It is powered by a 180W AC Adapter and will land on February 1, 2011.