Gateway ID Series, this is the latest brand's line of ultra-thin notebooks based on Intel's Calpella platform. The new ID series comes in a sleek silver casing, unique aqua-blue touchpad that glows when touched and will be available in two models- the  14-inch Gateway ID49 and 15.6-inch ID59.
The ID series have an aluminium alloy lid, measures only 1-inch thick, feature an Ultrabright LED-backlit (1366 x 768) display and weights 5.07 pounds(ID49) and 5.5 pounds(ID59). Both are powered by Intel Core i3/i5 processor, GeForce GT 330M dedicated card with Optimus technology (select models have both GeForce GT 330M and integrated Intel HD graphics and swith between them depending on the task its performing), up to 8GB of DDR3 memory, up to 500GB storage, Gigabit Ethernet, 802.11 b/g/n WiFi, multi-card reader, HDMI port, integrated 1.3MP webcam and two digital microphones.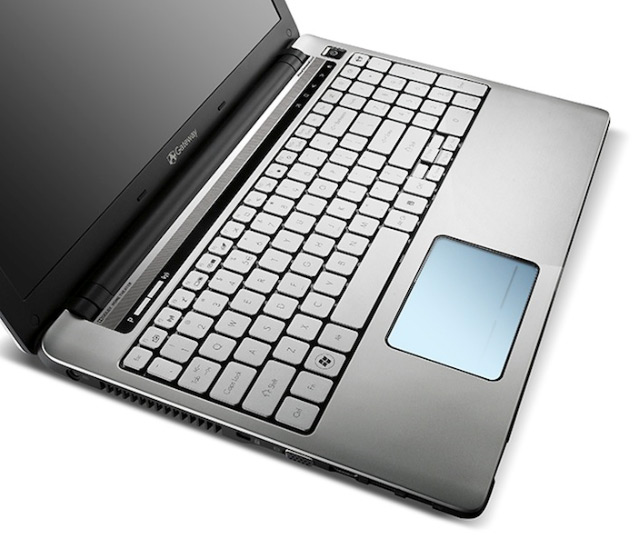 The newest Gateway notebook and netbook lines have an  integrated "social networking" button, which gives customers easy and quick access to their social networks on Facebook, YouTube and Flickr." Pushing the button launches an integrated widget that lets customers easily make updates to their own sites by posting information, images and video, while also enjoying updated status feeds of friends, family and colleagues."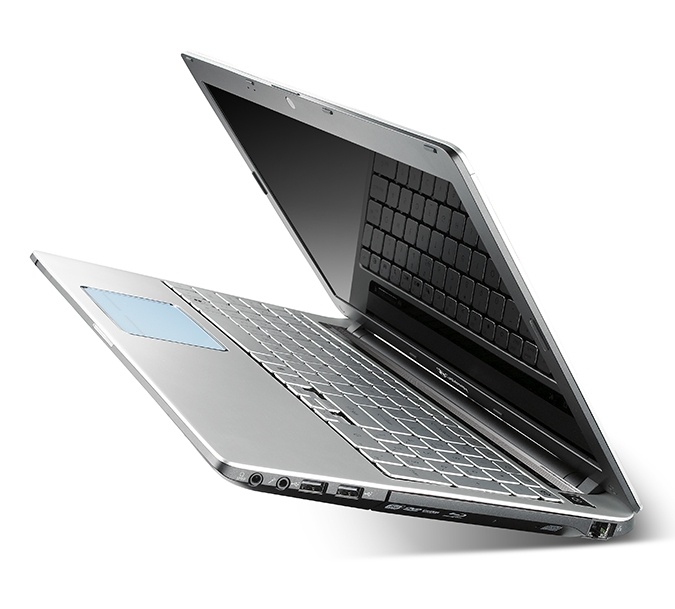 The Gateway ID59 starts at $799.99 while the Gateway ID49 starts at $679.99.
"Notebooks are more than ever an expression of who we are and what's important to us," said Ray Sawall, senior product marketing manager for Gateway notebooks. "The look and feel of the Gateway ID Series notebooks is so unique that anyone will be drawn to them – especially to the touchpad that resembles a swimming pool inviting customers to 'dive in' and enjoy the notebooks' advanced capabilities and entertainment features. And with NVIDIA GeForce GT 330M graphics with Optimus technology, consumers can experience improved graphics performance when it matters, backed by battery life preservation for longer use."