Gigabyte today announced the successor of its Booktop M1405 notebook, the 14-inch Huron River based Booktop M2432 model which comes with a docking station, armed with NVIDIA GT 440 GPU with 1GB VRAM DDR5 and supporting two external monitors.
The new notebook proposal features 27.6mm thick enclosure with a aluminum hairline brushed finish, available in red or silver, weighting at just 1.81kg.  The M2432is fitted with 14-inch (1366 x 768) LED backlight display and a chiclet keyboard under it, paired with multi-touch trackpad with a matte finish. Inside it's equipped with 2nd generation i5 processors, Intel HD 3000 integrated graphics, WiFi and Bluetooth, USB 3.0 ports, webcam, and two speakers backed by THX TruStudio Pro technology. The M2432 also packs a slim-body ODD that can be hot swapped for an extended battery, when you need extra work time.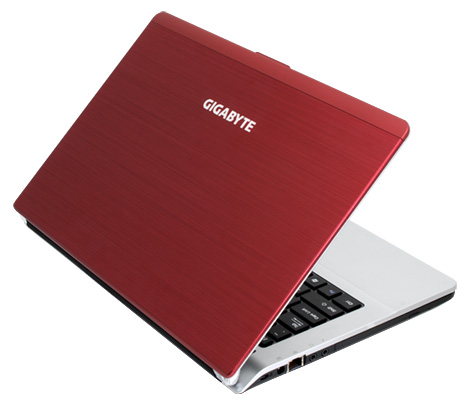 The most interesting thing here is the included docking station. Along with the mentioned NVIDIA GT 440 GPU it also offers six USB ports, HDMI, D-Sub, DVI, and other useful ports that you can find on on a desktop PC.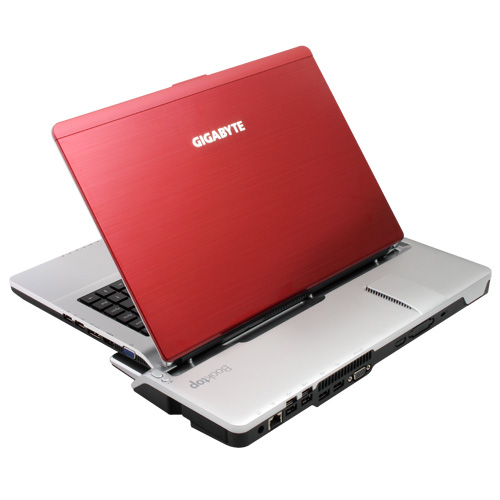 Gigabyte didn't say when the laptop would reach stores.