Nearly two years ago HP unveiled its then new Omen line of gaming computers. Strangely enough, after the announcement Omen sank into oblivion, and until now the gaming line had only one gaming notebook that was not that popular, perhaps because of its high price. All this had to change and that's why HP has just announced a major restart of the entire Omen line.
Of course the first Omen notebook is no longer there but there are three new devices – two new gaming notebooks plus a gaming desktop computer. The two notebooks sport 15.6-inch and 17.3-inch displays that work at Full HD resolution but for some more money users will be able to purchase an IPS display that sports 4K resolution. The tech specs of the two new Omen notebooks do not differ that much – the top configurations include an Intel Core i7-6700HQ processor, up to 16 GB of DDR4 SDRAM, up to a single 512 GB SSD or a single 3 TB hard drive (if both drives are used the SSD capacity drops down to 128 GB, while the HDD capacity goes up to 4 TB), 802.11ac Wi-Fi, a Gigabit Ethernet port, two USB 3.0 ports and a single USB 2.0 one, as well as GeForce GTX 950M, GTX 960M or GTX 965M graphics. The model with a GTX 965M video card also includes a HDMI 2.0 port. The notebooks have batteries that can last for up to 10 hours. The 15.6-inch model is 24.5 mm thick and weighs around 2 kilograms, while the 17.3-inch model weighs around 3 kilograms and is 29.9 mm thick.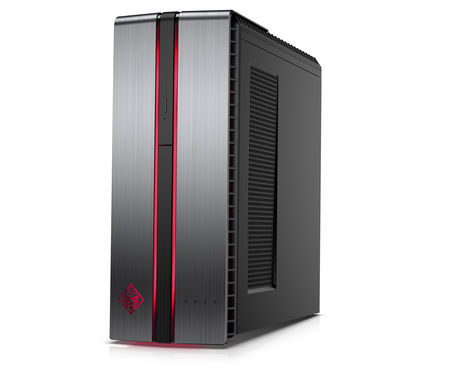 The new Omen desktop computer is also a serious gaming machine. It comes with a cool-looking chassis in gray, black and red colors and includes an Intel Core i7-6700K processor, 32 GB of DDR4 SDRAM, the just announced GeForce GTX 1080 Pascal video card by NVIDIA (a Radeon R9 390X graphics card is an option), a 512 GB SSD and a 3 TB hard drive. The Omen computer can also be equipped with a liquid cooling solution and a USB 3.1 Type-C port. This computer comes with a 32-inch monitor that works at 2560 x 1440 pixels and sports VA technology inside. The monitor features 5 ms of response time, support for AMD FreeSync and 100 per cent Adobe sRGB coverage.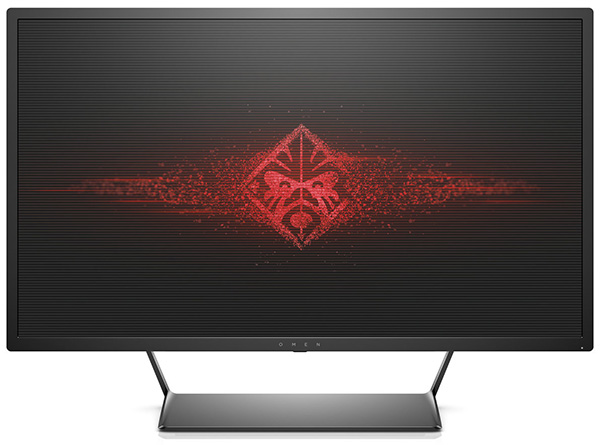 The new Omen notebooks will be available on July 10 for USD 899 for the 15.6-inch version and for USD 979 for the 17.3-inch version. Of course these prices are valid for the base configurations. There's no information on the price of the desktop Omen computer but if you are interested in it, you will have to wait until August to obtain it.
Source: HP