Hewlett-Packard has prepared three new laptops that will feature Intel's new Ivy Bridge processors. The novelties, dubbed HP Pavilion DV4-5000, DV6-7000 and DV7-6000 will offer slightly different specs within HP's new Mosaic chassis design.
The HP DV4-5000 will be HP's budget offering. The new laptop will sport a 14-inch display at 1366×768 pixel resolution, up to 8 GB of RAM, a 1TB hard-drive and an NVIDIA GeForce GT 630M graphics card.
Among the three models, the HP DV6-7000 will be the mainstream offering. This model offers a 15.6-inch display at 1600×900 pixel resolution, again up to 8 GB of RAM, the same NVIDIA graphics card but more storage – up to 2 TB.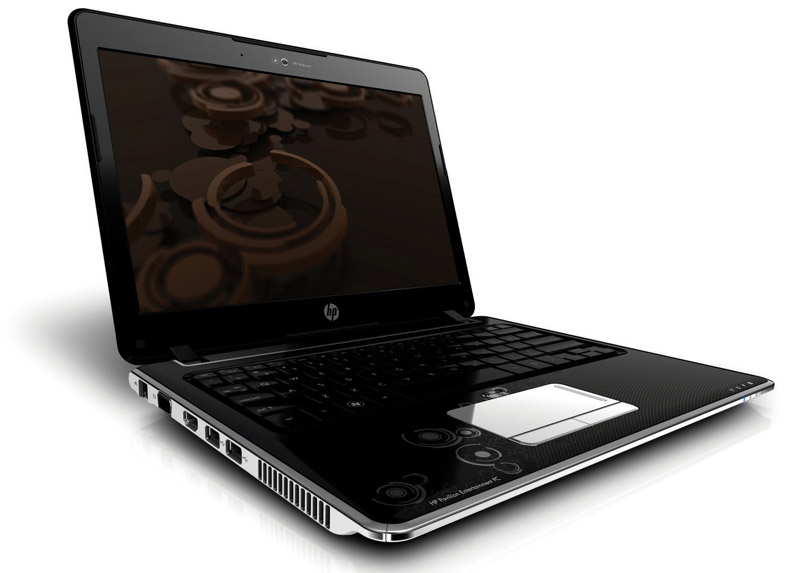 The top model – HP DV7-6000 – will come with a 15.6-inch screen, the same amount of RAM and storage as the DV6-7000 but will offer faster processors running at 2.6 GHz instead of 2.3 GHz as in the DV4-5000 and DV6-7000 models.
A leaked press release states that the machines will be available for order on April 8th  with a shipping date of April 29th. Pricing is unknown.
Source: Techdigest.tv