HP today unveiled a new, updated versions of its 11.6-inch Pavilion dm1 laptop, featuring new outlook, fresh AMD and Intel processors, and updated software.
The new revision has same 11.6-inch LED displaywith a 1366 x 768 resolution, but now underneath you'll find a Beats audio. It comes in either a charcoal gloss finish or a soft-touch ash black finish with a stylized pattern. Inside HP Pavilion dm1 now offers AMD's newest 1.3GHz Fusion E-300 and 1.65GHz E-450 dual-core processorswith integrated AMD Radeon HD graphics, and also a models with Intel  Core i3 ULV processors. The storage space also gets new capacity options and now you can get up to 750GB internal storage, as well as new extras like optional GPS and 4G LTE. HP now promise battery life of up to 11.5 hours.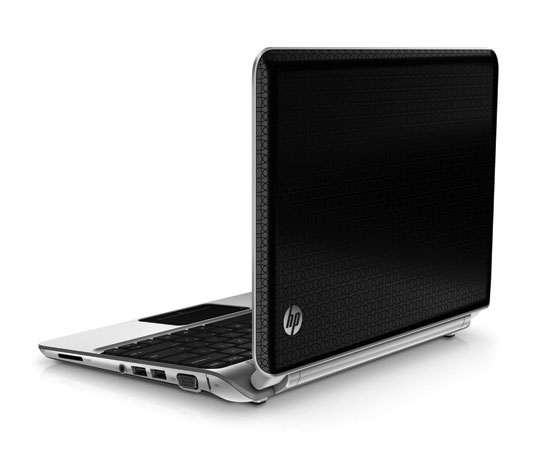 The HP Pavilion dm1 with AMD processors is expected to be available in Sept. 21 with a starting price of $399.99, while the models with Intel processors will be available on October. 30th with an external optical drive included and a starting price of $599.99.
Source: HP