iBuyPower has announced a new line of gaming notebooks that will allow the company to enter the gaming notebook market and compete with other companies that offer the same product.
The new line, called Valkyrie, currently has only one member – the CZ-17 model – but it comes in two versions that can be both customised in any way the customer wants.
Let's take a look at the basic CZ-17 version – for 1299 USD you get a gaming notebook with a backlit keyboard, a 17.3-inch full HD matte display, a touch panel, an Intel Core i7-3610M processor, a powerful GeForce GTX 670M graphics card with 1.5 GB of memory, 8 GB of DDR3-1333 memory, 8x combo DVD+/-RW drive, a 4-in-1 card reader, THX TrueStudio Pro audio, Killer E2200, 802.11 b/g/n Wi-Fi and Bluetooth. As for storage the basic version of the CZ-17 gaming notebook offers a 500 GB hard drive spinning at 5400 rpm as well as two USB 2.0 ports, one USB 3.0 port, HDMI, DisplayPort and a 3 MP web camera. The notebook also offers a number of upgrade options in case you don't like a particular piece of hardware or maybe all of it.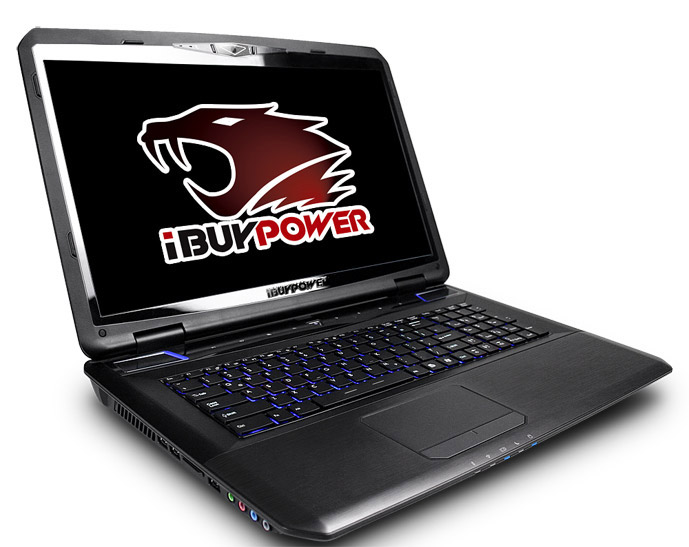 The other more expensive version of the CZ-17 starts at 1549 USD and offers 16 GB of DDR3 RAM, the faster GeForce GTX 675M graphics card with 2 GB of VRAM, a more spacious and faster 750 GB hard drive spinning at 7200 rpm and an optical Blu-Ray drive. You can also upgrade this version if you wish to do so.

Source: Brightsideofnews.com