Intel and Lenovo with new Classmate+ PC netbook

Lenovo and Intel has teamed up for the new child-friendly laptop which combines a modern design with ruggedness and inherits the Intel Classmate concept. The Lenovo Classmate+ PC is based on Intel Atom N455 at 1.66 GHz  processor and runs Windows 7. It has 10.1-inch LED-backlit displa, along with drop-resistant exterior, spill-resistant keyboard and integrated carry-handle for easy transportation.Also has a choice of 160/250GB HDD or 8/16GB SSD storage, integrated 10/100 Ethernet, 802.11 b/g/n WiFi, a 4-in-1 memory card reader, USB ports and a 1.3 megapixel webcam. The netbook  comes pre-loaded with the Intel Learning Series suite, a specialized educational software and a variety of teaching resources. The Lenovo Classmate+ is offered with either 3- or 6-cell battery, but the companies didn't reveal any runtime hours tests.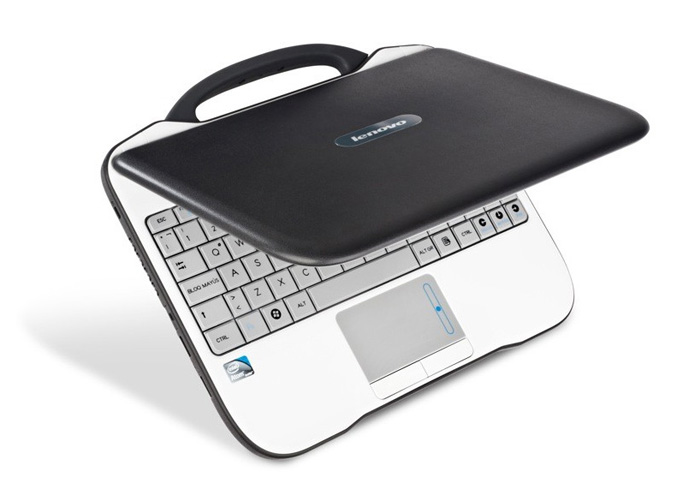 Since its introduction, more than 3 million Intel-powered classmate PCs have shipped globally. The Lenovo Classmate+ PC is now available worldwide and its price will vary in each market based on regional taxes, tariffs and configuration options. The first 158,000 units have been already ordered  by Organizationof Ibero-American States.
Source: Lenovo