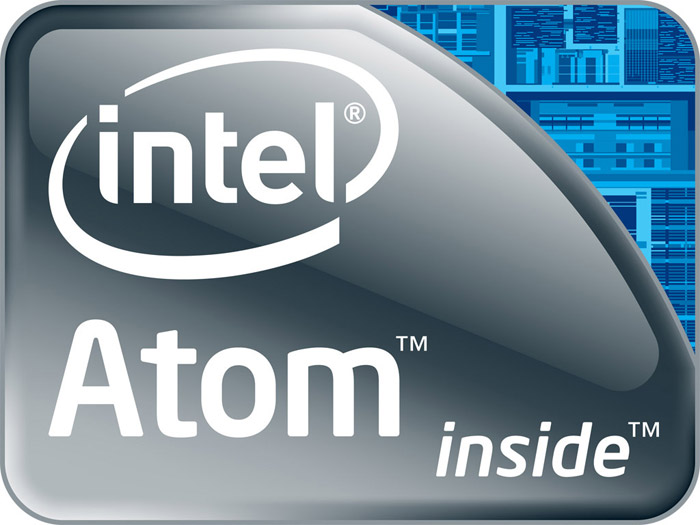 Intel has quietly launched the Atom D2560 chip – based on the Saltwell architecture the new piece of silicon is here to replace the D2550 as the top chip of the series.
Based on 32 nm technology Atom D2560 comes with two x86 cores at 2.0 GHz and supports Intel's Hyper-Threading technology that allows the two cores to process four threads at the same time. The new Atom chip also comes with support for SSE2, SSE3 and SSSE3 multimedia instructions and offers 1 MB of L2 cache. The Atom D2560 also packs an integrated GPU that runs at 640 MHz and an integrated single-channeled memory controller with support for up to 4 GB of DDR3-1066 memory.
The Atom D2560 sports 10-watt TDP and is available now for USD 47.

Source: Fudzilla