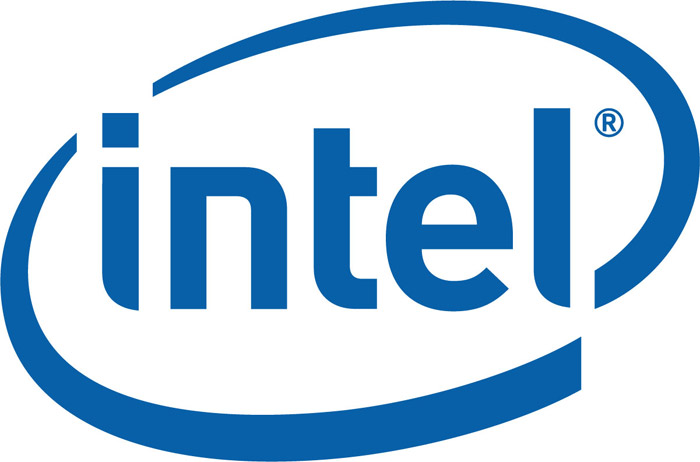 Intel's Haswell family of chips will be retired sometime next year with Broadwell taking its place. As we get closer to the release of the upcoming 14 nm Broadwell family more details on the mobile models have started to emerge much to the delight of Intel fans.
What's known for sure is that Broadwell will bring improved power consumption and a more advanced integrated GPU, moreover all this will arrive for free so don't expect to pay much more for a Broadwell chip next year. Broadwell will be first used in mobile devices where battery life is crucial.
There will be three major groups of Haswell processors – H, Y and U. The H line will include high-end dual-chip and single-chip solutions.  The dual-chip Broadwell processors will have quad-core and dual-core processors with up to 6 MB L3 cache, integrated DDR3L-1600 memory controllers, GT3e or GT2 graphics and TDP that ranges from 37 watts to 47 watts.  The chips will run on HM87, QM87 and HM97 chipsets. As to the single-chip solutions they will also have four cores, GT3e graphics, up to 6 MB of L3 cache, TDP of 37-47 watts and a Broadwell PCH-LP chipset.
The Y and U chips will be single-chip solutions only. Therefore they will come with two processing cores and up to 4 MB of L3 cache. The U chips will support up to 16 GB of DDR3L-1600 memory or up to 8 GB of LPDDR3-1600; the TDP of these chips will range between 15 watts and 28 watts. Celeron and Pentium chips of the same line will come with GT1 graphics, while more powerful chips will feature GT3 and GT2 graphics.
Intel will also release ultra low power chips for the same family. They will have TDP of 3.5-4.5 watts and will come with two cores, GT2 graphics, 4 MB of L3 cache and support for up to 8 GB of LPDDR3-1600 memory.
Source: Intel