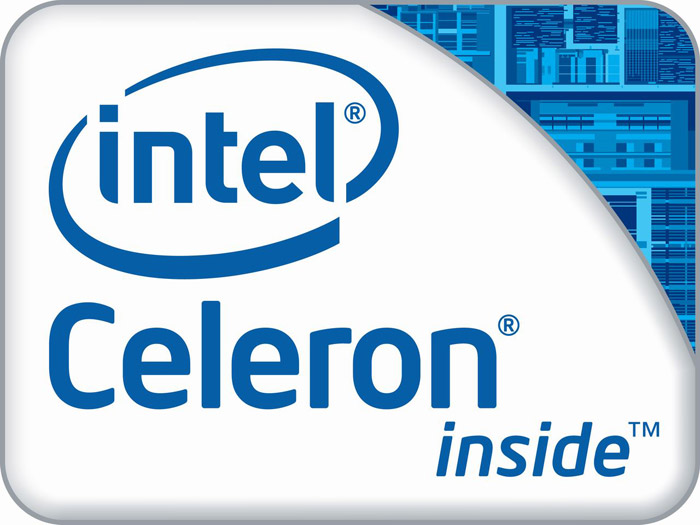 The Intel Celeron M processors have made a comeback it seems, at least in Intel's price lists. The remarkable thing is that these CPUs are nowhere to be seen, yet they offer interesting hardware under the hood.
The first thing that strikes the ordinary user is that the new Celeron M chips carry the Intel Atom designations. Intel has listed three models only – the N2910 at 1.6 GHz, the N2810 at 2.0 GHz and the N2805 at 1.46 GHz. All three chips are built on 22 nm technology, require very little power and do not support Hyper-Threading technology. The Celeron M N2910 is the most powerful chip of all three – it comes with four processing cores and 2 MB of L3 cache, while the rest of the group comes with two cores and 1 MB of L3 cache. All chips cost the same USD 132.
The chips may belong to the new Valleyview-M family but this remains to be confirmed. The new chips should be on the market very shortly.
Source: CPU World