Intel Corporation, the world's largest microprocessor manufacturer, has been redefining its strategy regarding Atom processors.
Weak Intel Atom demand has forced Intel to come up with new ultra mobile processors. Intel Atom is used in netbooks and ultrabooks but sales have not met Intel's expectations so the response is now here – the US company will introduce a new family of energy efficient Atom processors in 2012. The new processors will be used mainly in entry-level servers and storage devices.
The new chips, codenamed Centerton will be made using 32-nanometer technology and will be using a SoC (system-on-a-chip) design. The goals are two – a smaller die and hence lower energy consumption.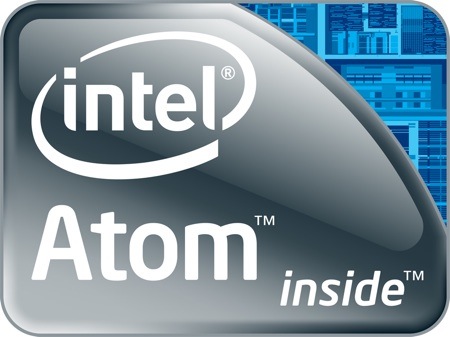 In 2013 Intel will introduce newer Atom processors that will be made using 22-nanometer technology and will be based on the Silvermont core. Airmont-based Atoms will be released in 2014. They will be made on 14-nanometer technology.
Source: Technews.bg