Intel Corporation has unveiled the new and refreshed Classmate PC which targets children and students. The new version of the school computer offers increased performance, greater security and ruggedness and longer battery life for lower cost.
"To succeed in today's global economy, students need to develop 21st century skills like problem solving, critical thinking and collaboration. Technology solutions that are purpose-built for education play a key role in supporting the development of these skills, and we look forward to further enriching the education experience with our new platforms," said Kapil Wadhera, general manager of Intel's education market platforms group.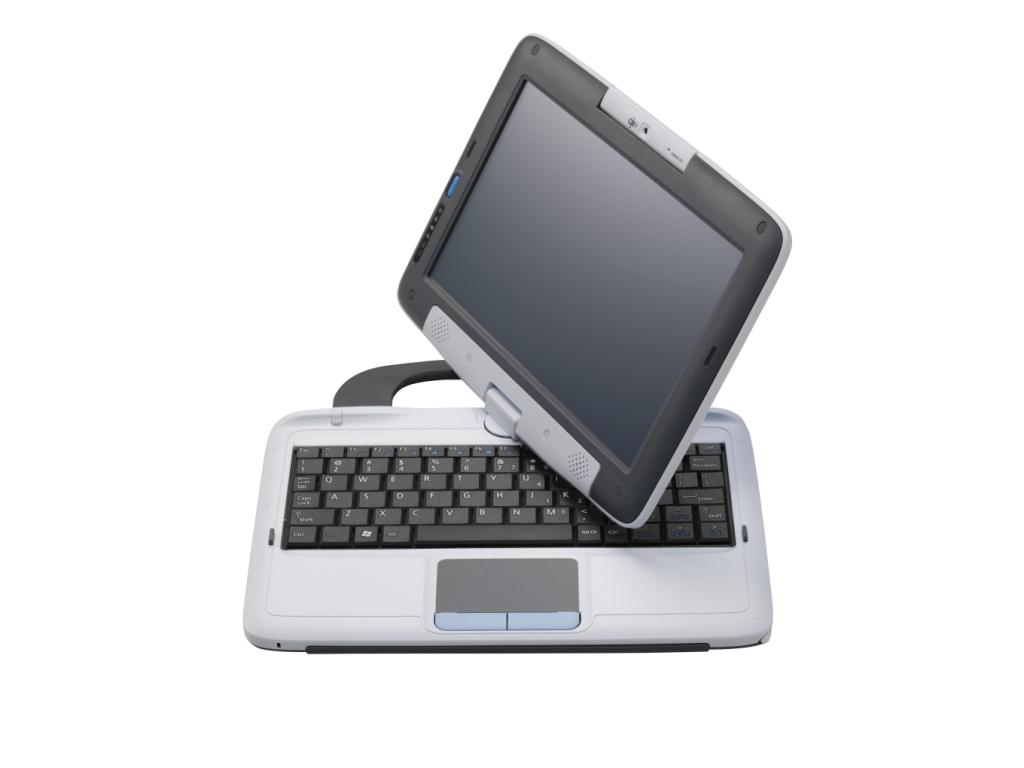 The new version of the Classmate PC now comes with dual-core Intel Atom N2600 microprocessors run by Intel NM10 core logic. The systems also feature 1 GB or 2 GB of RAM memory, 8GB/16GB/32GB solid-state drives or Serial ATA 2.5″ hard disk drives, a 10.1″ water-resistant display with 1024×600 or 1366×768 resolution, up to 2MP camera, water-resistant keyboard, 100Mb/s Ethernet and Wi-Fi. The new Classmate PC can also run both Microsoft Windows and Linux operating systems.
Students can now take advantage of included LabCam and McAfee AntiVirus. LabCam, a touch-optimized application consisting of six easy-to-use scientific inquiry tools leveraging the camera in different ways, allows students to analyze the visual data present in their photos and videos. McAfee AntiVirus has been added for proactive protection to keep students' digital lives more secure.
Source: X-Bit Labs