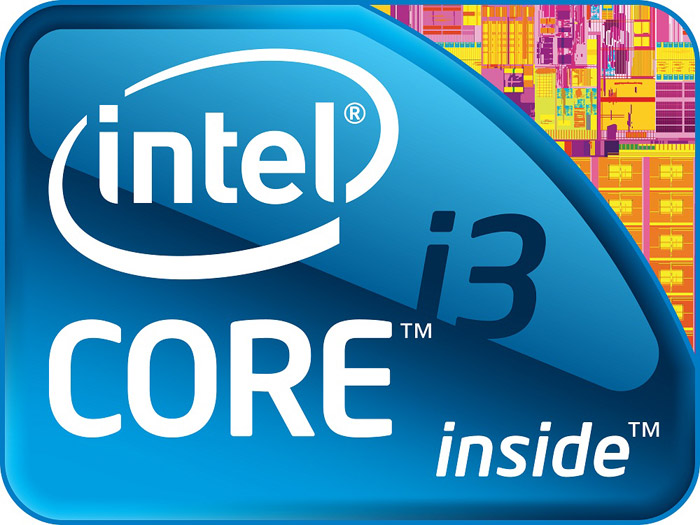 Intel Corp. has quietly released a new Core i3 chip based on the well known Sandy Bridge architecture. The chip targets mobile devices and is known as Core i3-2375M.
The 32 nm Core i3-2375M has two cores that operate at 1.5 GHz and share 3 MB of L3 cache. Just like other Core i3 chips this one supports the latest multimedia instructions including SSE4 and AVX and offers Hyper-Threading as well. The chip boasts an integrated Intel HD 3000 GPU that operates at 350 MHz (1 GHz in Turbo Mode).
Due to the low core clock speed the chip has TDP of just 17 watts and as such is very suitable for notebooks and ultrabooks. In fact the new processor has already been spotted in several HP Pavilion notebooks and in certain sleekbooks that were to have AMD chips only.
The Core i3-2375M is available now in BGA packaging. The chip costs USD 225.
Source: Intel