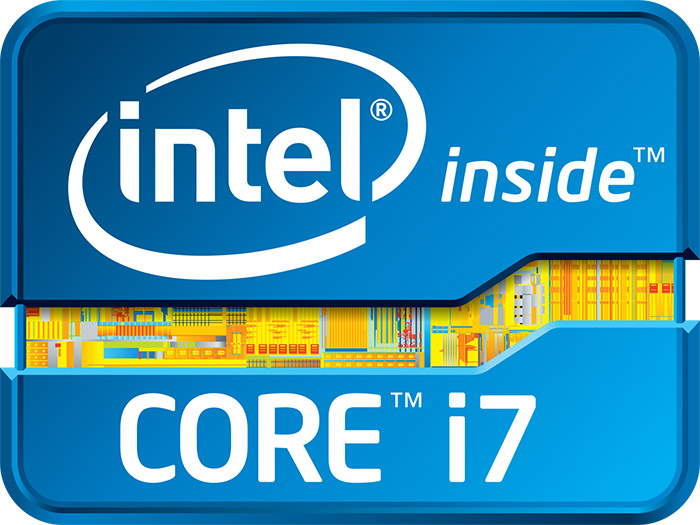 Intel has quietly started the sales of a new high-end mobile processor – the Core i7-3632QM. Unlike other product launches this one almost went by unnoticed – but even then the chip is here and offers better performance.
Truth to be told, the Core i7-3632QM doesn't bring anything new to the table – it still belongs to the high-end Core i7 family and offers four cores, 6 MB of L3 cache memory, Turbo Boost, Hyper-Threading and an integrated Intel HD 4000 graphics chip at 650 MHz – just like the Core i7-3612QM launched back in April 2012. The Core i7-3632QM however offers 100 MHz more – which makes it run at 2.2 GHz base clock and at 3.2 GHz in Turbo Mode.
The other good news is that despite the clock speed increase the chip fits into the same 35-watt TDP envelope so it will appear in ultrabooks soon. Pricing is unknown.
Source: CPU World