BenQ has unveiled a new 14- inch laptop – the Joybook R48.  The new propose comes equipped Intel Core i3 Processor; 14-inch 16:9 Screen (1366×768); ATI Mobility Radeon HD 5450, up to 4GB DDR3 RAM and HDD up to 500GB.
Other specs include dual 2W speakers, HDMI port, WLAN 802.11 b/g/n, 1.3M Webcam, Built-in Card-Reader; eSATA slot, and optional Bluetooth 2.1 device. Also each laptop comes packaged with the SRS CS Headphone, which uses an audio rendering technology that processes 2-channel stereo or surround-encoded content that provides users with a life-like audio experience during their VoIP, movie or gaming sessions.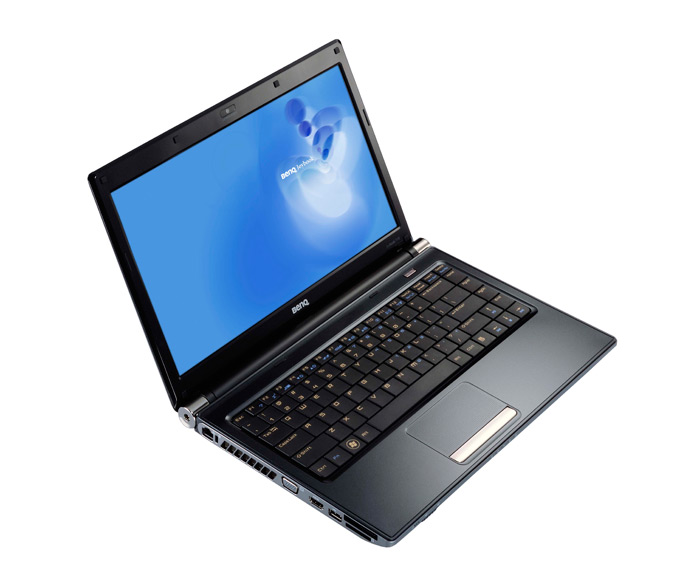 The new notebook is in China and Asia Pacific on mid May.
Source: BenQ