Dell launch their new netbook, customers in the Americas and Europe can order the sub-three pound Latitude 2100 netbook at a starting price of $369. These netbooks will be available in Asia and the Pacific in the next few days.


The Latitude 2100 also includes:
* Choice of XP Home, Vista Home Basic and Linux Ubuntu
* Intel Atom processor N270
* 10/100/1000 Gigabit Ethernet connectivity coupled with a full suite of wireless communication options
* 2.91lb* (1.32kg) starting at weight with 3-cell battery
* Hard or solid state drives for increased durability
* Three-cell or six-cell battery
* Three-in-one Media Card Reader
* Optional External DVD+/-RW via USB
* VGA port
* Clean bottom is vent-free to avoid any intrusion from spills
* Options: webcam and a keyboard featuring antimicrobial protection (U.S. only)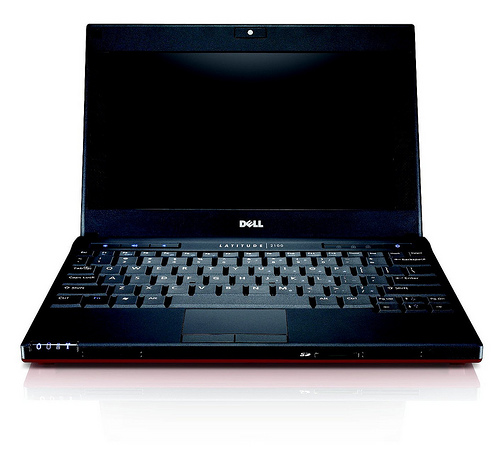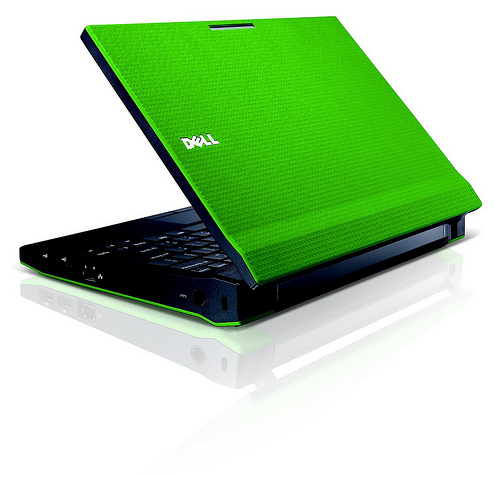 Key management features can allow IT administrators to lower overall ownership cost and speed up deployment:
* More durable design that means a longer product life
* Remote management for easier administration
* Dell ImageDirect where systems can be delivered with pre-installed software and the school's specific network image (U.S. only)
* Hardware Customization helps reduce deployment time by configuring software straight from the factory (U.S. only). This reduces the need for the administrator to physically touch the system and speeds up getting it in the hands of the students.
Coming soon in the U.S., the Latitude 2100 is available with a Mobile Computing Station that equips classrooms with a cart to store securely, manage and network up to 24 netbooks with one Ethernet and power cord.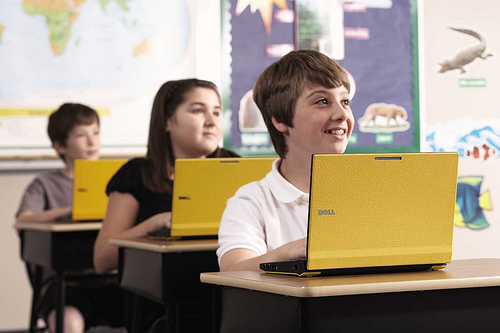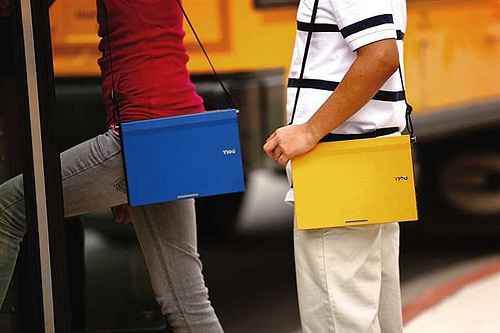 Quotes:
By partnering with Dell we've seen first-hand how technology access can transform the learning environment and impact student achievement," said Michael Taylor, Director of Technology, Avon Community Schools, Avon, Indiana. "The ability to connect students, teachers, parents, and administrators is critical to learning in the digital age and the Latitude 2100 is designed specifically to meet these needs."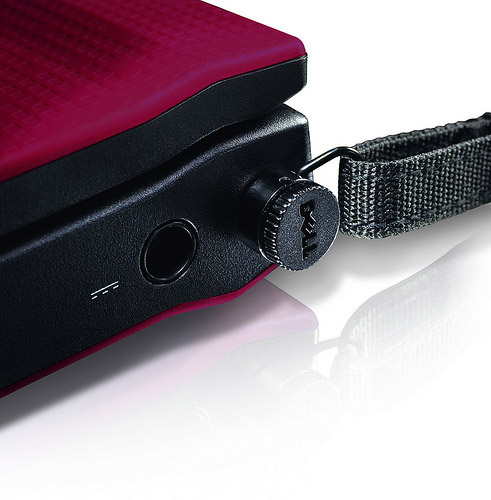 "The Latitude 2100 shows that Dell thinks about, cares about, and designs products with education in mind," said Paul Bell, president of Dell's global public sector division. "This system is an extension of our efforts to support educators as they transform technology access in classrooms worldwide. We will continue to respond quickly to their needs and work with governments to deliver technology that modernizes education, excites students and arms them with the skills they need to succeed in the digital age."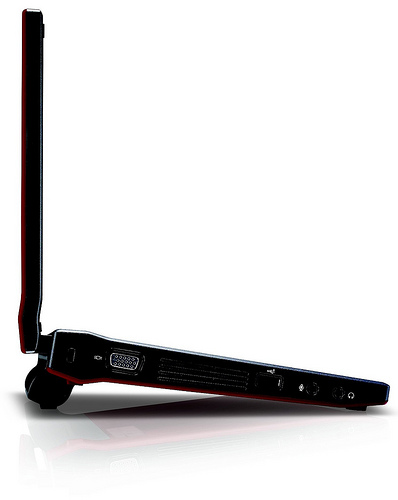 "Dell is setting a new standard for netbooks with the Latitude 2100." said Todd Forsythe, vice president of product marketing. "The Latitude 2100 is a purpose-designed netbook for students. In addition to being popular with education institutions, we also expect the business-class design features of the Latitude 2100 to interest other public institutions and private enterprises as it delivers a unique offering to the netbook market."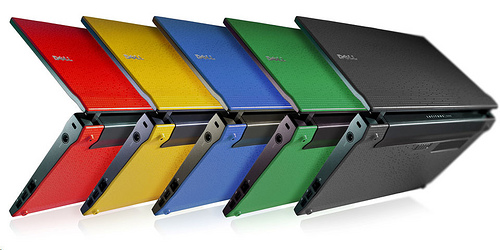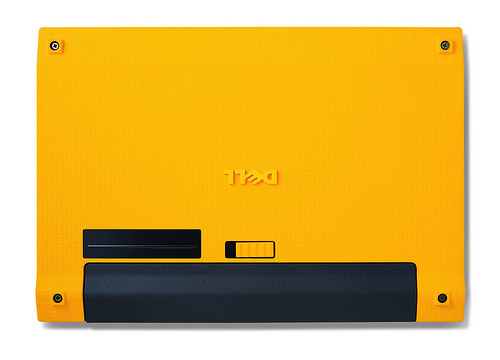 The system is available today, and starts at $369. More information is available at www.dell.com/latitude.
Source: Dell