Lenovo is introducing today two new Windows 7 powered ThinkPad laptops – ThinkPad SL410 and SL510.
The new ThinkPad SL410 and SL510 laptops feature  16:9 high definition VibrantView LED Backlit screens (14.0″ – SL410 and 15.6″ – SL510 ), powered by Intel Core 2 Duo processors, has 3G connectivity,  Wi-Fi, Ethernet,  HDMI and VGA output, two-finger multitouch touchpad, Bluetooth, 2 MP Camera, Integrated Fingerprint Reader and both are are rated EPEAT Gold and Energy Star 5.0.  The also comes with  Lenovo ThinkVantage Technologies (TVTs) – a set of hardware and software tools that help make critical activities like connecting to the Internet, managing passwords, recovering data and updating the laptop easy.
"For three years, Microsoft and Lenovo engineers have worked tirelessly together to jointly create a PC experience that is better, faster, more stable, and more secure," said Rory Read, president and chief operating officer, Lenovo. "This has been an unparalleled effort to integrate hardware and software from the ground up. As a result, we've created new innovations in touch technology, improved speed and performance across the board and developed a host of other enhancements that will make a meaningful difference to our customers worldwide."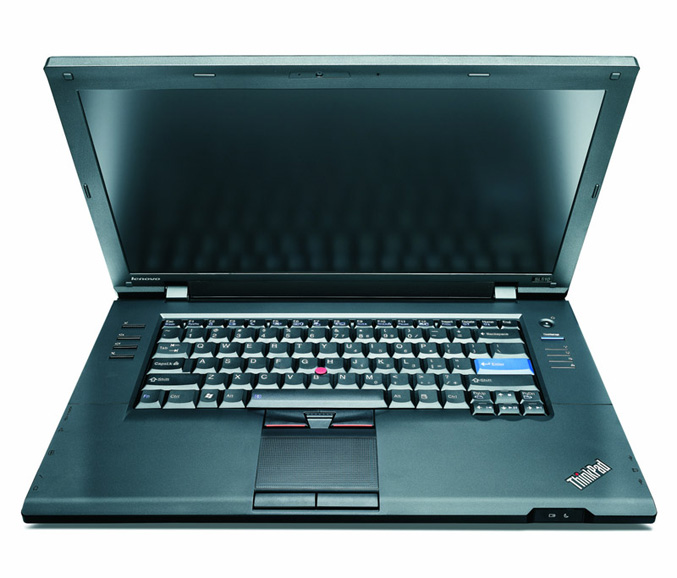 The ThinkPad SL410 and 510 laptops are available immediately through business partners and www.lenovo.com. Models start at approximately $529.