LG Electronics today revealed a new notebook which along with its 3D capable display has and dual cameras, allowing users to shoot own 3D videos and photos.
LG's new 15.6-inch A530 laptop features brushed aluminum finish in Ebony Black with a pebble keyboard  and wider touchpad which edges are rounded. It measures 375x249x33-35.4mm, weighs 2.55kg and is equipped with 3D LCD screen with Full HD (1920×1080) resolution, using LG's proprietary Film Patterned Retarder (FPR) technology, allowing you to use a passive 3D glasses. Over the LCD it packs 3D dual webcam, allowing you to shoot and share either 2D or 3D pictures and video, and also comes with pre-loaded 3D Space Software, LG's new integrated user interface that offers easy access to 3D video, photos, games and movies.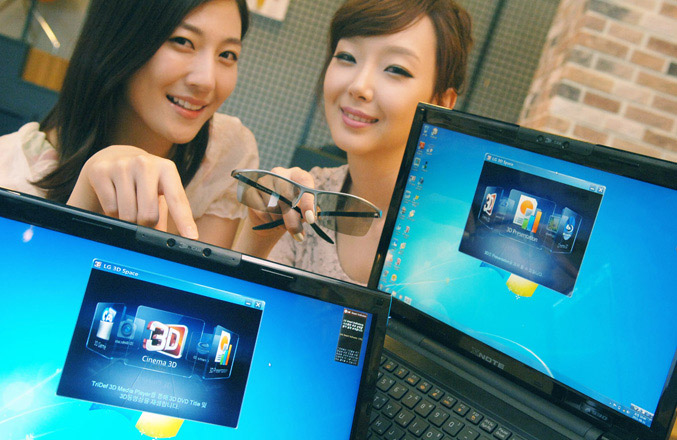 Under the hood, the A530 offers  second-generation Intel Core i7 processors, GeForce GT 555M graphics card, up to 8GB of RAM, maximum of 750GB hard drive paired with a4GB solid state drive for faster boot up, Gigabit Ethernet, 802.11 b/g/n WiFi, Bluetooth 2.1 or 3.0, a 7-in-1 card reader, a fingerprint reader,USB 3.02.0 ports, a HDMI output, DVD or Blu-ray combo drive, and a 6-cell battery. The laptop is also equipped with SRS Wide 3D Sound system and comes with a pair of lightweight 3D glasses and clip-ons.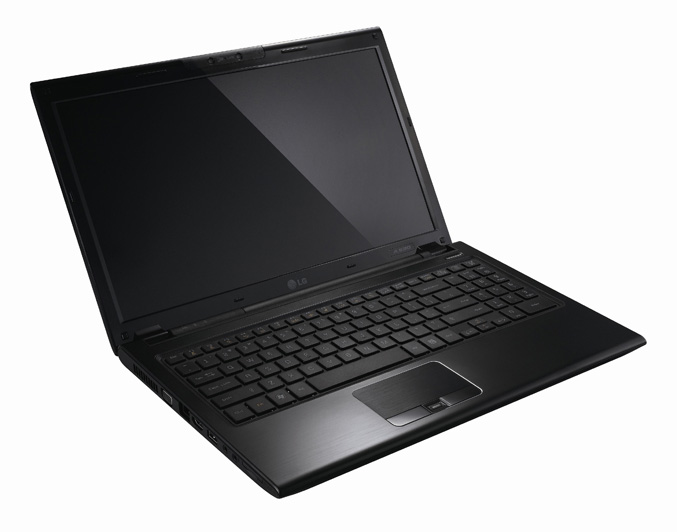 The A530 is expected to go on sale in Europe, the Middle East and Africa this month, followed by other markets soon after.
Source: LG