Yesterday LG unveiled a laptop that fits entirely in the so called ultrabook category.

The Korean electronics giant demonstrated the LG Xnote Z330 that comes with the shape of a MacBook Air but features the colors of a MacBook Pro. The new laptop will come in two different models – Z330-GE55K and Z330-GE30K – and will be based on Intel's second generation Core processors. The LG Xnote Z330 also features a 13.3-inch screen and boots Windows 7 in less than 10 seconds thanks to "Rapid Start Technology". Other specs include a 1.6GHz Core i5 or a 1.7GHz Core i7 processor, a 120GB or 256GB SSD, 4GB of RAM, HD graphics, WiDi wireless display technology and an HDMI-out port. The battery is expected to last more than six hours.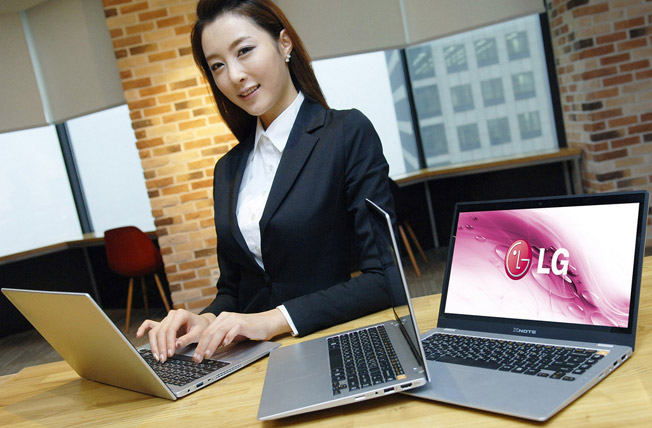 The Z330 weighs just 2.7 pounds as it is thinner than the thinnest Apple MacBook Air. Pricing starts at just above 1500 USD and can go up to 2300 USD for the model with all the extras.
Source: BGR.com