Logitech Announces Logitech Portable Lapdesk N315

So you can keep cool and comfortable — and use your mouse — everywhere you use your laptop, Logitech  introduced the Logitech® Portable Lapdesk N315.
The newest addition to the company's line of products designed to make the laptop experience more comfortable, the Portable Lapdesk N315 helps keep your lap, legs and knees protected from laptop heat. Plus, thanks to its retractable mouse pad, you can mouse anywhere you use your computer. Its thin, lightweight design makes it easy to store or bring along with you, while still providing a stable base for your laptop. And the anti-slip top keeps your laptop firmly in place and is washable for easy cleaning. The Logitech Portable Lapdesk N315 is expected to be available in the U.S. and Europe in September for a suggested retail price of $29.99 (U.S.).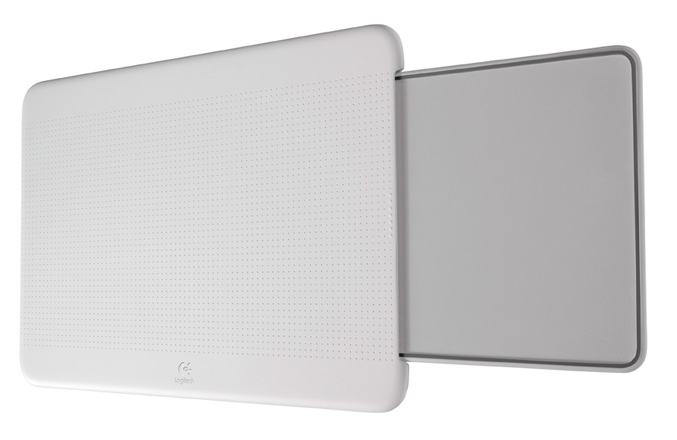 Source: Logitech