Logitech has announced a solution which will let you connect wirelessly your Intel WiDi-enabled laptop to your home theater system via Wi-Fi, as well a Bluetooth version that works with smartphones and tablets.
The Logitech Wireless Speaker Adapter uses Intel's Intel Wireless Display (WiDi) technology to stream music from WiDi-enabled laptops to your favorite speakers by simply plugging the adapter into the speakers' 3.5 mm jack.  Logitech also unveiled a Wireless Speaker Adapter for Bluetooth audio device, such as smartphones and tablets. The new solutions will allow you to enjoy better sound quality than you can get from built-in speakers and in the same time to keep the freedom to move around with your device.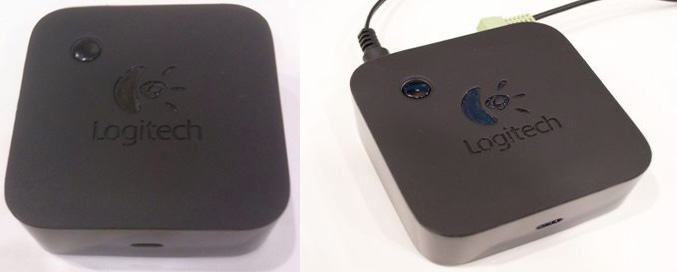 Both new Logitech wireless speaker adapters are expected to be available in the U.S. and Europe in May for a suggested retail price of $29.99.