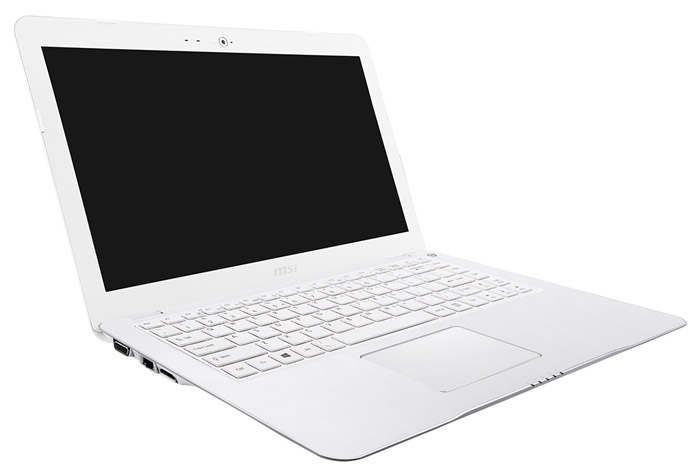 The Taiwanese MSI has revealed a rather interesting device known as S30. The MSI S30 is a very slim notebook that might be mistaken for an ultrabook but in fact it is not. Still it has some of the features of an ultrabook so it is worth taking a look at.
The MSI S30 has a 13.3-inch HD display that runs at 1366 x 768 pixels and integrated graphics courtesy of the installed Intel Core i3 or Core i5 Ivy Bridge processor. As to memory the S30 supports up to 16 GB of DDR3-1333 memory.
Storage comes in the form of a 500 GB hard drive but you can add an optional 64 GB SSD. The S30 does not skimp on other features – it has 802.11n Wi-Fi, Bluetooth 4.0, a card reader, Gigabit Ethernet, THX TruStudio Pro audio, support for USB 3.0, a HD web camera and a HDMI output – as well as Windows 8 preinstalled.
Pricing has not been fixed yet but the S30 should cost less than USD 700.
Source: MSI