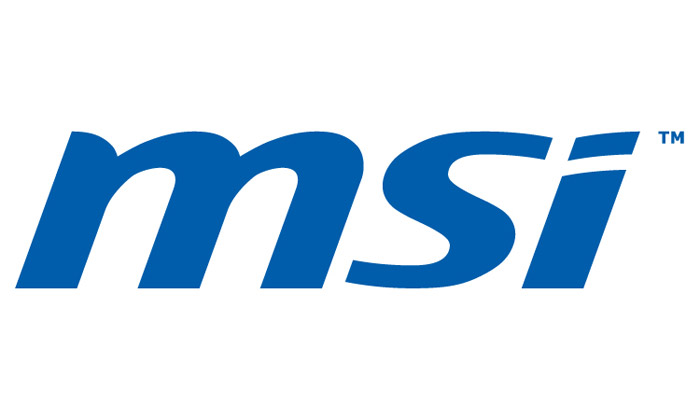 Unlike most other companies MSI has been missing on the Windows 8 market until now. The company will quickly fix this blunder though with the launch of its first Windows 8 notebooks in mid-November.
The new notebook galore will include high-end G-series notebooks, multimedia C-series and ultra-thin X-series notebooks. In addition Micro-Star International (MSI) will offer the S20 – a device that combines ultrabook and tablet features. It should go on sale sometime after mid-November for a price around USD 1100.
Pricing and hardware specs are unknown as of now but surely more details will unveil once we get closer to November 15.
Source: Digitimes