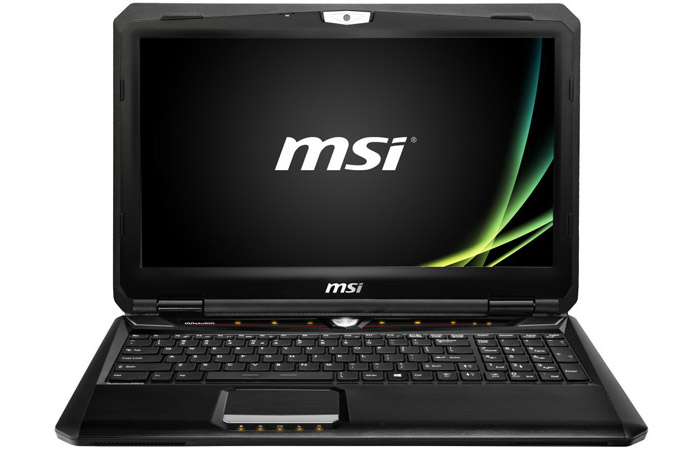 MSI has become the first company in the world to start the sales of 3K resolution (2880 x 1620 pixels) notebooks. Currently there are two models available with 15.6-inch displays – the G60 2OD-261US is a gaming notebook, while the GT60 2OKWS-278US is more or less a mobile workstation.
The two notebooks share most of the hardware used. You get an Intel Core i7-4700QM processor at 2.4 GHz (3.4 GHz in Turbo Mode), 16 GB of DDR3L-1600 memory, a 1 TB hard drive at 7200 rpm, a 128 SSD drive, GeForce GTX 780M graphics for the gaming G60 2OD-261US notebook and NVIDIA Quadro K3100M graphics for the GT60 2OKWS-278US workstation. Both computers make use of Killer E2200 Gigabit Ethernet, Killer N1202 Wi-Fi 802.11n, three USB 3.0 ports, a HDMI 1.4 port, a SDXC slot, a 720p web camera, a SteelSeries programmable keyboard, a Dynaudio sound system, a 9-cell battery and more. The notebooks weigh 3.5 kilograms.
There are a few more differences between the two models. The G60 2OD-261US has two USB 2.0 ports and can only read Blu-Ray disks, while the GT60 2OKWS-278US has one USB 2.0 port and burns Blu-Ray disks with ease. The latter model also comes with Windows 8 Professional while the former notebook features Windows 8.
The MSI GT60 2OKWS-278US sells for USD 2800, while the G60 2OD-261US costs USD 2000.
Source: MSI